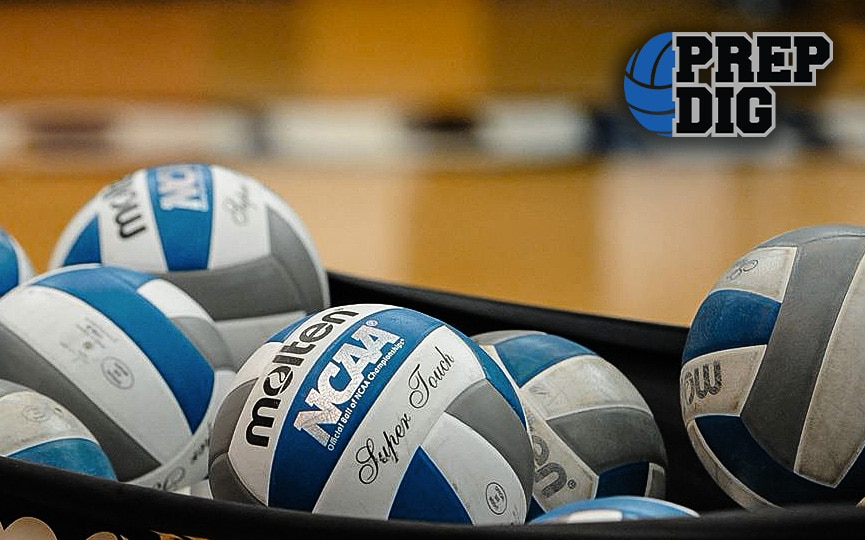 Posted On: 12/5/14 3:59 PM
The Nebraska Coaches Association announced today the athletes that will take part in the 2015 NCA Volleyball All-Star match. Players will be divided into teams at a later date. The 32nd Annual NCA Girls' Volleyball Match will take place Tuesday, July 21, 2015 at Lincoln North Star High School.
Coaches for the team have already been determined. For one team, Gretna's Mike Brandon will serve as head coach with Ord's Wendy Alexander as the assistant coach. For the other team, Omaha Skutt's Renee Saunders will be the head coach and will be joined by assistant coach Don Matt of Chadron.
Here are the coaches and players selected for the game:
 

2015 NCA Volleyball All-Stars

 
 
 
 
 
 
 
 
 
 
 
 
 
 

Renee Saunders, Skutt Catholic