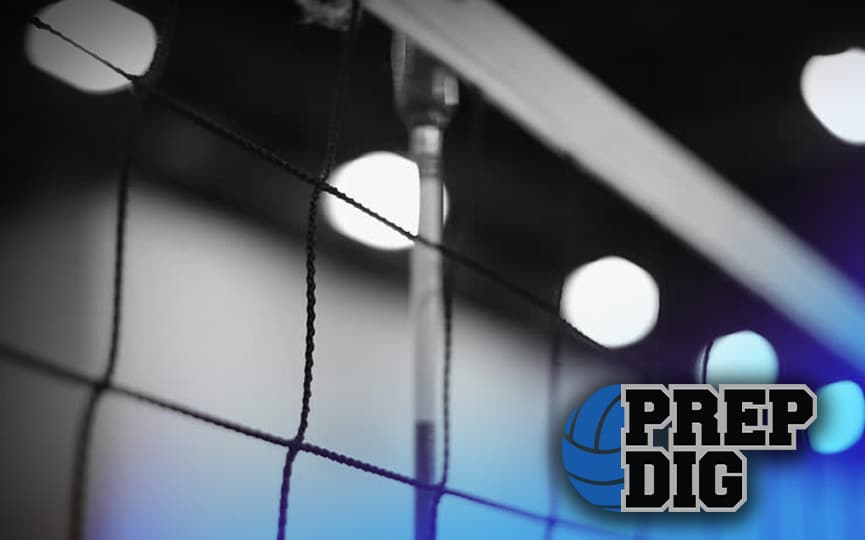 Posted On: 06/8/17 2:39 PM
-Photo from the Brainerd Dispatch. 
Casey Volkmann leads with action and cheers. Before each game, she and the Wadena-Deer Creek volleyball team find a spot to yell, jump around and cheer. It gets the team excited and helps ease their nerves.
In addition to her leadership role, Volkmann prides herself on versatility. She's a 5'8 OH with power, quickness and intelligence on the court. She's on the leaderboard in almost every aspect of the game as she heads her Wadena-Deer Creek high school team in blocks and service aces, and she's number two in kills and digs. Volkmann made the 2016 AA first team all-state roster and the 2016 Park Region All-Conference team, and she's ranked as the No. 30 top Minnesota prospect.
The incoming senior plays for the Bemidji Black Ice in the offseason, and she also participates in a weightlifting and conditioning program with her high school team. And even though she leads her team in blocks, that's what she'll focus on improving most this summer.
She helped take her team to the section finals last season. But as for her senior season, she won't stop there.