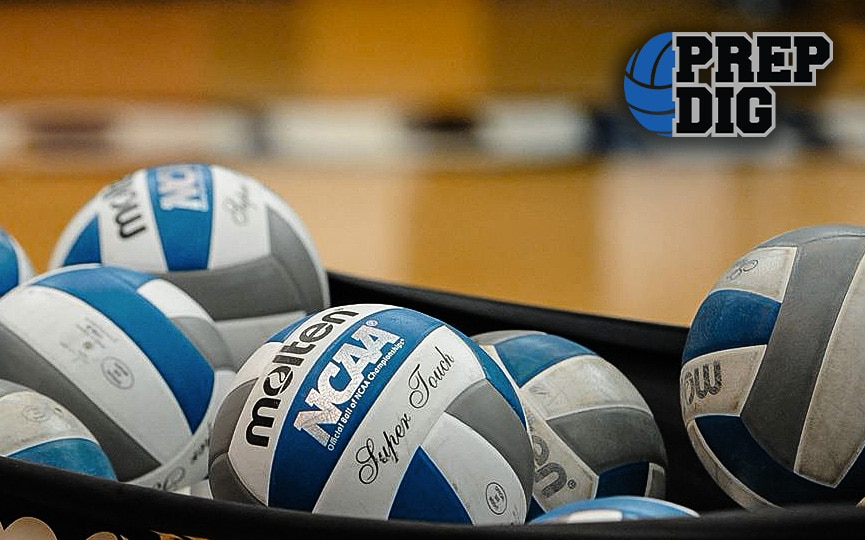 Posted On: 07/17/17 9:27 AM
Story by Samantha Rivera.
A year from now she'll be a Minnesota Gopher, but today, she's a warrior.
Listed as number three on our 2018 class list, Caroline McGraw - better known as CC - committed to play volleyball at the University of Minnesota during her freshman year at Prior Lake High School.
Since then, McGraw has suffered two injuries - but nothing has stopped her from playing the game she loves.
Earlier this January, the 5'10" rising senior suffered a stress fracture in her right foot, after falling down in a club match. The injury forced her to wear a boot for a couple weeks, but was eventually advised by her doctor to undergo a Subchondroplasty - a surgical procedure where calcium phosphate is injected directly into the fractured bone to strengthen and heal it completely. The surgery required McGraw to go through physical therapy until last weekend, when her physical therapist cleared her to play again.
Sadly, that return didn't last very long.
Within the first 10 minutes of warmups at Gopher volleyball camp, McGraw landed on a teammate's foot, fell