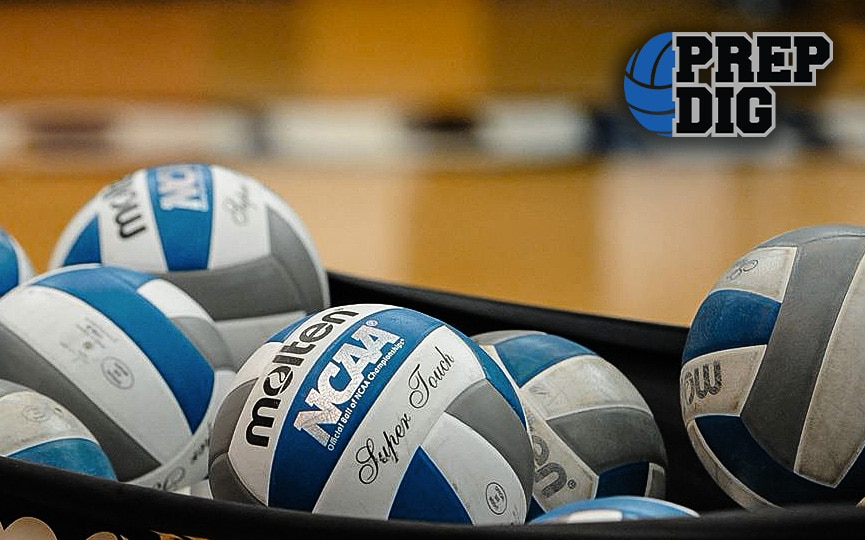 Posted On: 07/8/17 3:07 PM
Most high school sophomores are only beginning to think about the college they'll attend, let alone deciding what their major will be - but for rising junior at Robbinsdale Armstrong High, Lauren Clark, that decision came a lot sooner than expected.
The 6'1" outside hitter verbally committed to play for Penn State University's elite volleyball program this past fall, citing not only their history of national championships, but what she called their "top notch" medical platform as the reasons for her choice. Penn State's teaching hospital and medical network on the east coast were a huge draw to Clark's aspirations of becoming a doctor one day.
Calling it her dream school, Clark always had her eyes set on a Big Ten school.
"It was really about the feeling I got when I visited the campus and met the volleyball coaches and players," Clark said. "I just knew!"
Clark always had college volleyball at the forefront of her goals, but wasn't always sure of the likelihood of that reality. It wasn't until her first season with the Crossfire volleyball club that she said it became clear she