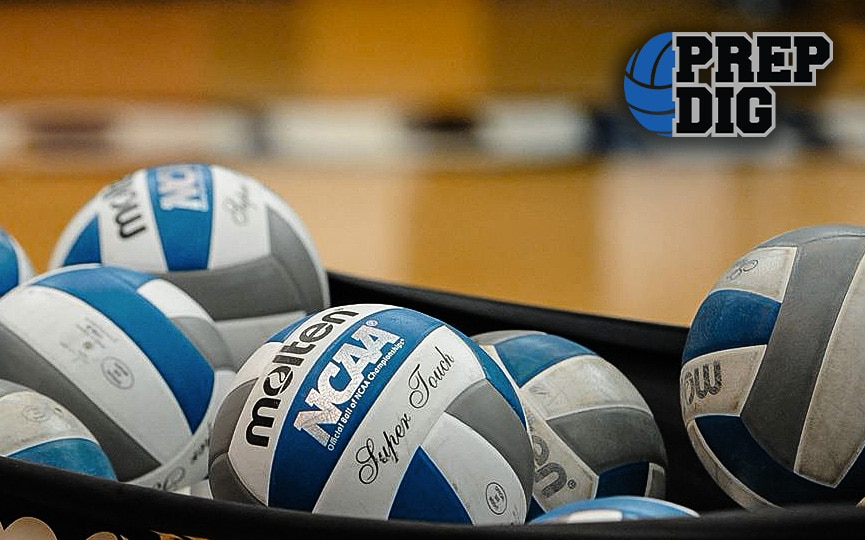 Posted On: 08/11/17 1:44 PM
With Marriah Buss moving to Lincoln right before school starts, and Erin Williams turning in her transfer paperwork to Lincoln Lutheran before the end of the last school year, the two should make a huge impact for Lincoln Lutheran's volleyball team this fall. Buss and Williams have played on the same Nebraska ONE Titanium club team the last two years with Lincoln Lutheran's setter Hope Leimbach, so the three of them together could be deadly for their class C-1 opponents this coming season.
Buss has high expectations for her new squad, due in large part to the chemistry that is already established.
"I'm expecting a lot for us since we all work together so well," Buss said. "We have the drive to make it to state and do some big things, we just have to remember not to get side tracked and everything is God's will."
Williams shared the sentiment, also citing the state tournament as a goal.
"I expect a lot of positivity and determination from the team and coaches, it's already been showed in the off season and I think that will help us have a