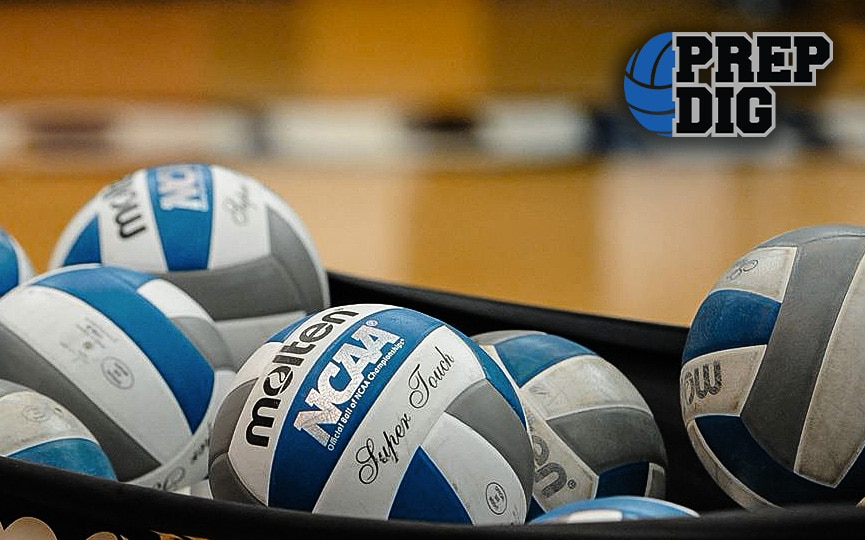 Posted On: 08/30/17 11:37 PM
Jackson County Central has been one of the best teams in Class AA for a long time now. It doesn't appear as though that'll change any time soon thanks to players like Alaina Wolff.
Wolff, a sophomore libero, started as a freshman for the Huskies and helped lead them to the section final. She'll play an even bigger role this season for a team that is capable of another extended postseason run.
""I'm very excited for the season," Wolff said. "We lost six seniors so we are in a bit of a building year. We have five returners that played last year so we should be able to compete in our conference and in our section. We want to get to state."
Wolff spent the winter and spring season playing with Kairos Elite, a club team based out of Sioux Falls. She played on the team's top U18 team though, playing with some of the elite players in Minnesota and South Dakota.
"We had a great season," said Wolff. "That was a great experience for me to be able to get that kind of exposure and play with