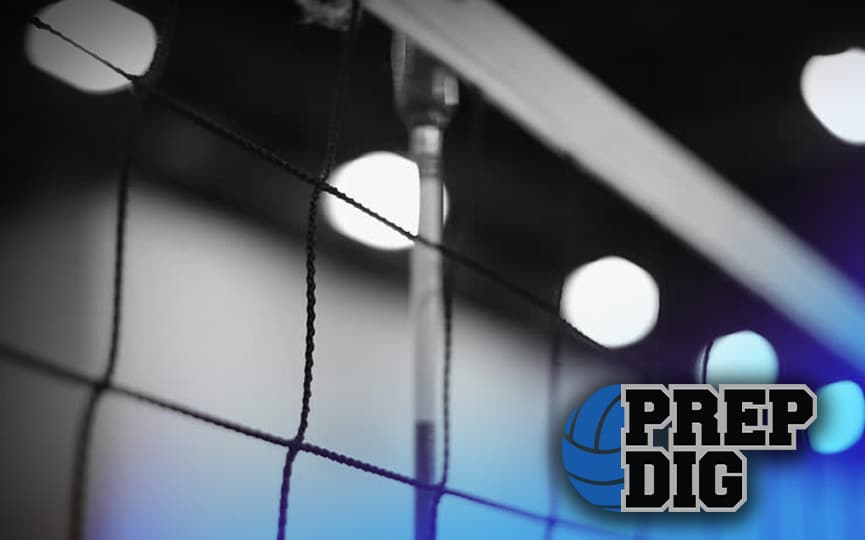 Posted On: 09/11/17 1:40 PM
The 1998 Lincoln Northeast team was the last Lincoln team to bring home a state volleyball championship in class A. Since then, we've seen the championship won by Omaha schools for 18 years straight. Lincoln Southwest though, could potentially be the team to break that streak this year.
The Lincoln Southwest Silverhawks have been a regular in the class A state volleyball tournament, making it to state every year but twice since the school opened in 2002. Last year the Silverhawks had a rocky start to their season, but turned things around at the right time. They had a first year head coach in Mark Novotny and an extremely young roster, but managed to put everything together when it mattered.
In the LPS Classic Tournament a year ago, the Silverhawks managed to finish 3rd in the tournament. It was an impressive run considering they were one of the last seeds going into the 16 team  tournament. The LPS Classic Tournament is a great test and preview of what the potential state tournament could look like. The tournament features all the top schools in Lincoln, as well as some of the Omaha powerhouses like Omaha Marian, Papillion-LaVista and Papillion