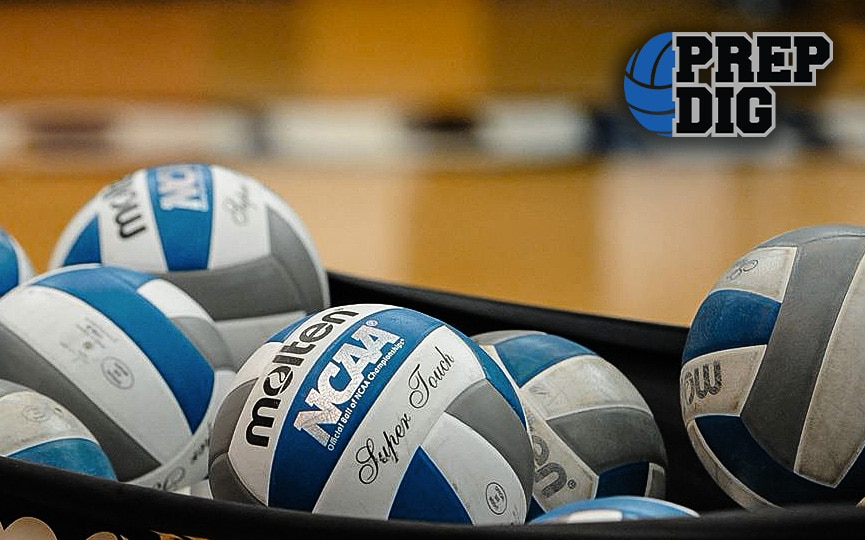 Posted On: 09/22/17 4:51 PM
A collection of the top teams in the state will descend upon the Midwest Volleyball Warehouse in Burnsville Friday and Saturday for the Class A Showcase tournament.
Of the eight teams that played in the state tournament a year ago, five were in Burnsville for the showcase tournament. Seven of the teams ranked in the coaches poll will be there too.
Here are a few things to watch:
Heavy Hitters
The top three teams in the coaches poll - Mayer Lutheran, Tracy-Milroy-Balaton and Hayfield - are all in the field this year which could create a awful lot of intrigue. The Crusaders are the unanimous No. 1 teams in the state right now and heavily favored to win a second straight state title. TMB is a state fixture and Hayfield might be the best of an absolutely loaded Section 1A. The matchups Saturday in the semifinal and final could potentially be state semifinal and final caliber if all three teams advance through their respective pools.
Can anyone surprise?
The top of the shelf talent is certainly going to be in abundance Friday and Saturday with the top