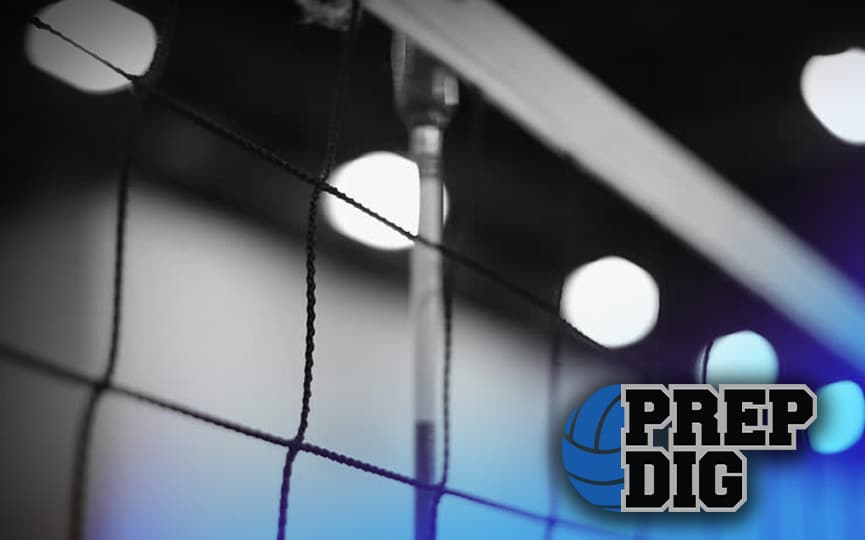 Posted On: 09/12/17 11:28 AM
It's still early enough in the season that there is quite a bit of volatility in the weekly rankings, so here is a quick breakdown of changes in each of the classes as well as some things to watch for.
Class A
Millard West strengthened its grip on #1 by winning the Millard North Invite over the weekend and getting wins over Skutt Catholic, Millard North, Millard South and Omaha Concordia, among others. Millard South also got a big win in the tournament over Skutt but couldn't capitalize on it in the rankings because it also lost to Omaha Concordia. Millard South and Millard West meet this week in a big match, as are the matches between Papillion-LaVista and Millard North as well as Skutt and Lincoln Pius X. The big action is this weekend at the Lincoln Public Schools Invite which features Lincoln Southwest, Omaha Marian, Papillion-LaVista, Papillion-LaVista South and Elkhorn South.
Class B
Skutt stays at #1 despite its four losses - all of which have come against ranked Class A teams. Gretna is now breathing down Skutt's neck, though, after its win over Grand Island Northwest at the Kearney Invite over the weekend.