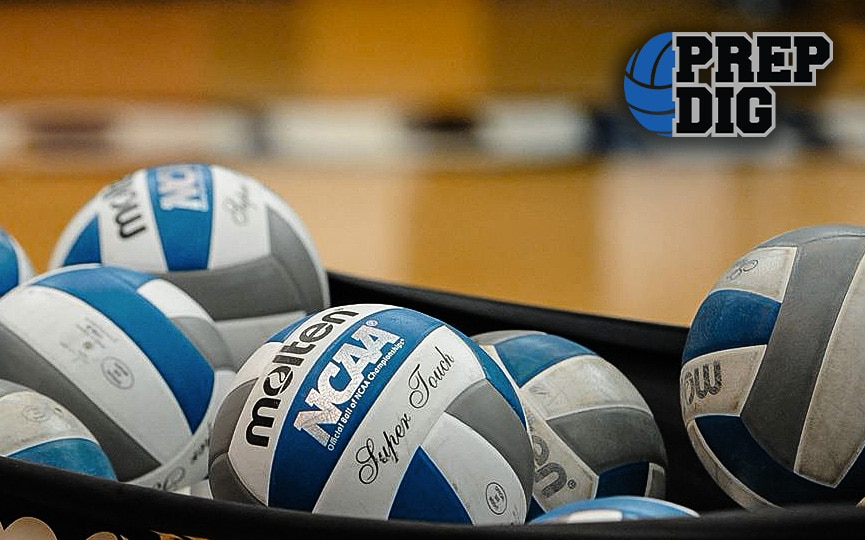 Posted On: 09/18/17 6:29 PM
We've updated the team rankings in each class and here is a quick breakdown of changes as well as some things to watch for.
For class rankings, click the highlighted link for each class.
With Millard West's upset loss to Millard South early last week, the door was opened for the winner of the Lincoln Public Schools Invite to take over the top spot and Omaha Marian did not let the opportunity pass. The Crusaders improved to 15-1 by winning the tourney title, dropping just one set along the way - that coming to Papillion-LaVista in pool play on Friday night. Marian then swept Grand Island, Papillion-LaVista South and Lincoln Southwest on the way to the title. Both of #2 Papio South's losses this year have been to Marian and #3 Lincoln Southwest's only blemish is its loss to Marian. Lincoln Southeast is back in the rankings at #10 after reaching the LPS semifinals. Despite beating Millard West, Millard South doesn't move up. The Patriots' loss to Omaha Concordia - ranked #7 in Class C-1 - is holding it back until it can get another signature win.