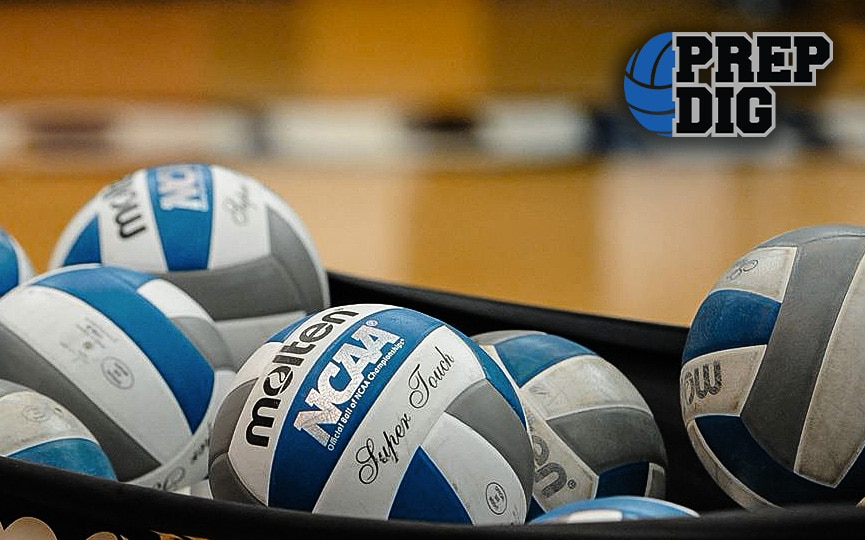 Posted On: 09/10/17 7:40 AM
Ask any volleyball coach where success starts as a team and they will tell you that it's with the ability to serve and pass.
So, it should come as no surprise when the rise of Omaha Duchesne's volleyball program mirrors the same growth and level of performance as libero Ellie Lammers. The senior standout is currently ranked as the #15 overall prospect in the Class of 2018, making her the second-highest ranked uncommitted player and the best available libero in the class.
Lammers is talented enough to have already committed but she said she's not in any major rush to make her choice and is more focused on finding the right school that fits her overall profile.
"I have some big decisions to make regarding college plans in the next few weeks and months to come. I'm really leaning towards a school with rigorous academics, as that's something that's pretty important to me," Lammers said. "I have some schools on the east coast as well as regionally that have caught my eye but I need to still narrow it down quite a bit!"
For her career, Lammers is serving at a 91.7% rate with a 99:68 ace-to-error ratio. Lammers pretty