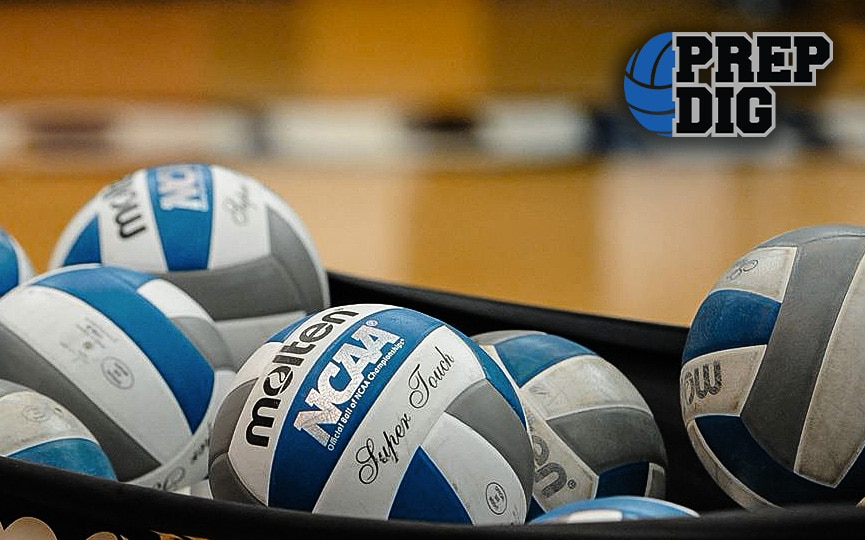 Posted On: 09/18/17 10:46 AM
We've seen Millard South come out of nowhere and make their way into the top 10 of the class A ratings. Now we have to look out for an emerging team from north Lincoln. Lincoln Northeast seems to be a team on everyone's radar after their performance at the LPS Classic tournament on Friday and Saturday.
The Rockets made Lincoln Southwest drop their first set of the year in pool play on Friday night. Northeast took the first set from the Silverhawks, then dropped the next 2. I think this was a wake up call, not only for Lincoln Southwest, but for all of the other teams in the tournament.
Lincoln Northeast is extremely scrappy, and that's why other teams in class A need to look out for them this season. Despite not making the gold bracket at the LPS Classic, Northeast proved that they belong in the top 10 in class A. Last year the Rockets went 17-20 on the year, but we can expect that they will turn it around this season.
The Rockets return sophomore Logan Gronewold, and seniors Makenna Kirk, Camden Blowers, Molly Houser and Hannah Ochsner who all played key roles for