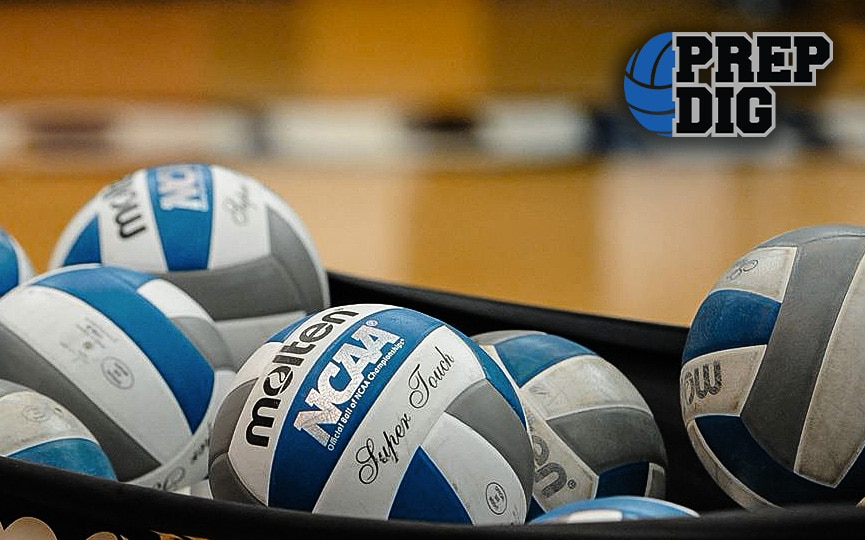 Posted On: 09/27/17 3:03 PM
Here is a recap of the best matches and performances from Tuesday night's volleyball action around Nebraska.
As a reminder, recaps and statistics can't be included if that information has not been uploaded to MaxPreps by Noon the day after the match.
Class A #4 Papillion-LaVista def. Class A #6 Papillion-LaVista South 25-22, 25-16, 25-20
Papillion has a long history of producing some of the best volleyball players to come out of Nebraska and we may be witnessing the development of another one. Freshman Norah Sis produced 16 kills while hitting .375 and added 14 digs and two ace serves as the Monarchs swept Papillion-LaVista South.
Chloe Paschal and Sydney Fitzgibbons each had eight kills while Paschal had a team-high 23 digs and Carly Lindenmeyer had 10. Brooklyn Schram finished the match with 36 assists, 10 digs and three aces.
Taliyah Flores had 13 kills while Peyton Schendt had eight and Moe Bianchi added seven for the Titans. Mara LeGrand had 27 assists, 14 digs and three blocks while Leah Palensky had 19 digs.
Class B #3 Gretna def. Class B #9 Bennington 26-24, 17-25, 25-14, 25-19
Gretna got huge nights from its outside hitter duo