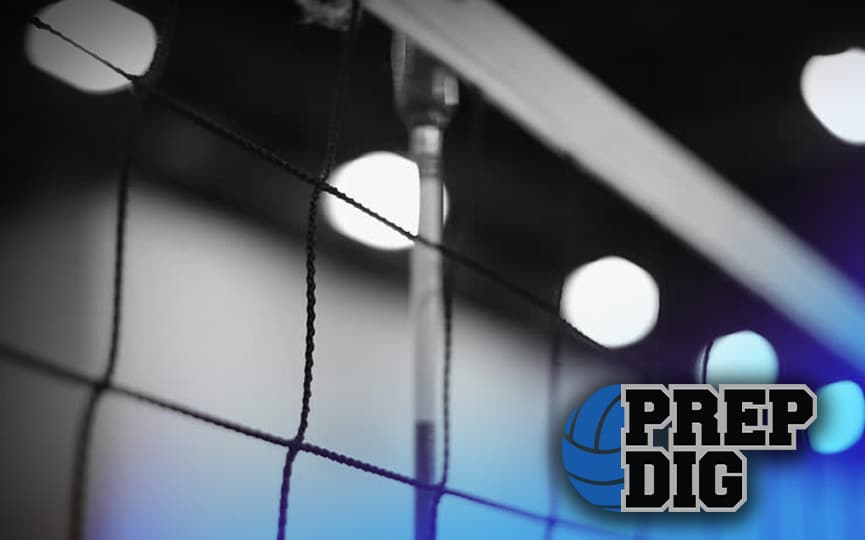 Posted On: 09/19/17 9:40 AM
Photo Credit: Lincoln Journal Star
This is the second article in the series The Volleyball Interview, highlighting influential high school Nebraska volleyball players of all ages and levels to get to know them on and off the court on deeper level.
Fallon Stutheit is a junior at Johnson-Brock and University of Nebraska-Lincoln volleyball commit for the class of 2018. She is an outstanding recruit being ranked 12th in the Prep Dig Nebraska class of 2018 recruits. Being a three year starter has elevated Stutheit's talent having 208 kills so far this season, with a .560 hitting percentage. She also packs a punch at the serving line with 25 aces so far. Here is my interview with Fallon:
What is your favorite social media platform?
"My favorite social media platform is Twitter."
What is your favorite sports brand and why?
"My favorite sports brand is Adidas. It all started because I could find volleyball shoes in size 13!"
What is your favorite team to play and why?
"One of my favorite teams to play is Auburn because we are in the same county, so the game brings in a really good crowd which makes it super fun to