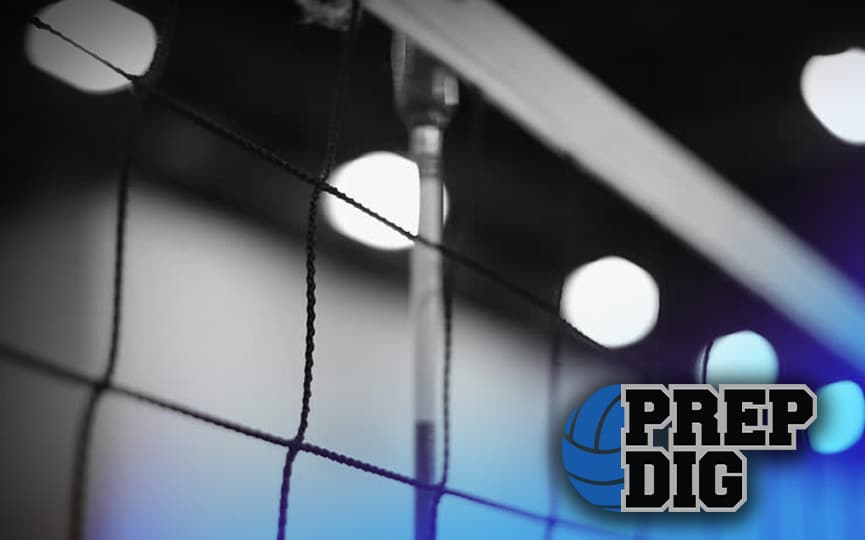 Posted On: 10/27/17 8:03 AM
Photo credit: Lincoln Southwest Athletics
PAPILLION - Don't throw dirt on the defending Class A champions just yet.
Millard North, which won the state tournament last fall as the #5 seed, came through as champions again Thursday night as a #5 seed - this time at the Metro Conference tourney.
The Mustangs, 23-12, defeated the defending Metro champs Papillion-LaVista 28-26, 22-25, 25-23, 25-21 to win the title. Millard North knocked off Papillion-LaVista South, Omaha Marian and the Monarchs in a span of roughly 24 hours to head into district play on a roll.
"I feel like the snowball we've created momentum wise has continued to roll," Millard North coach Lindsay Peterson said. "I felt like that's been there all year long, that they are that good. Sometimes, it doesn't happen right off the bat. Some teams need time to work on things and get better at things and when that comes together at the end of the year, that's the best time. I'm extremely proud of what they've been able to do."
The road Millard North finds itself on now is similar to the path it took last year. Last fall the Mustangs were 16-9 heading into the last two