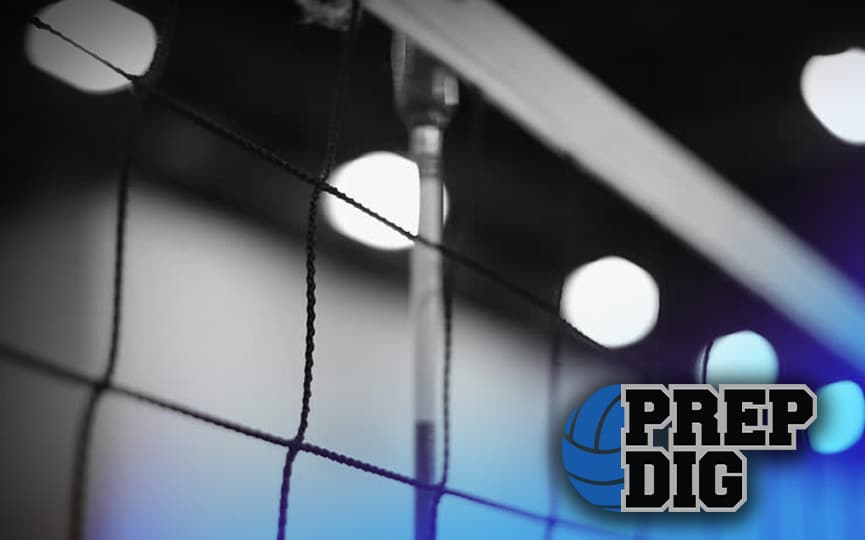 Posted On: 10/23/17 2:59 PM
The class rankings have all been updated and there will be just one more rankings update next Monday prior to the start of postseason play. Here are the updated rankings in each class as well as the All-Class Top 25.
OK, so now let's focus our attention on the rankings that really matter this time of the year - the NSAA wild card rankings. Only matches through tomorrow (Tuesday, Oct. 24) count into the NSAA wild card points for district seeding. 
Seeding for wild cards, substate rounds and the state tournament are based on all matches up until that point. So, matches after Tuesday still count in the big picture, but not for seeding the district tournaments.
Class A
As best as I can figure - and I cheated off a lot of people to get me through math classes - the top seven seeds (and district hosts)