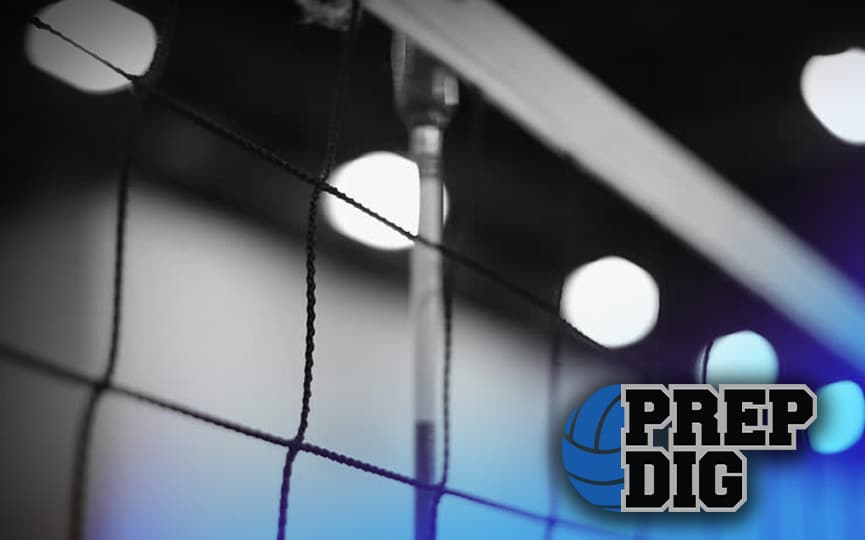 Posted On: 10/12/17 5:18 PM
Postseason play is right around the corner. With sections set to start in less than two weeks, PrepDig is breaking down each section with teams and players to watch.
Section 3A has two legitimate top-five teams, three more top-10ish squads and six in the top 11 of the QRF via Minnesota-Scores which makes up what could be the best section in Class A.
The Favorite: Tracy-Milroy-Balaton
The Panthers have come out of Section 3 each of the last three years and should be considered the favorite at this point to do it again. TMB sports wins over Kasson-Mantorville and just about every other contending outfit in the section. Sydney Lanoue is the Panthers top player and go-to striker but Evelyn Dolan, Samantha Edwards and Sydney Karbo can all cause headaches up front too. Cassidy Smith distributes the ball to a bevy of hitters and Kaylee Kirk is an ace in their back row. TMB lost to Mayer Lutheran in the Class A Showcase Tournament championship and has been on the doorstep of the state title match each of the last two years. If someone is going to take down Mayer Lutheran