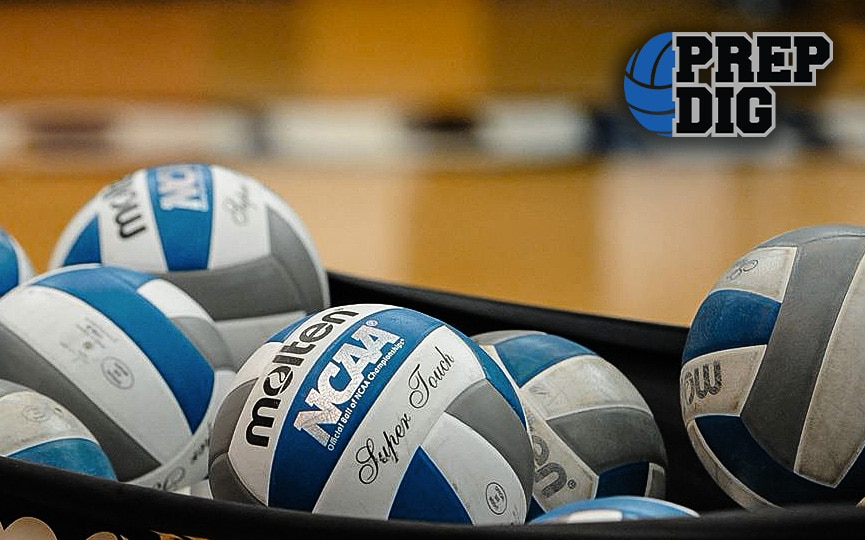 Posted On: 10/30/17 10:33 AM
Postseason play is right around the corner. With sections set to start in less than two weeks, PrepDig is breaking down each section with teams and players to watch.
Section 4AA is one of the best in the state as it's got not only two top-shelf clubs, but also a handful of very competitive teams through the middle. That could set up some potentially juicy early-section matches.
Realignment strengthened Section 4 as Concordia Academy - which finished second in the state tournament last season - moved from Section 5 into Section 4. Holy Angels and Hill-Murray are both among the state's best as well.
Favorite: Holy Angels
The Academy of Holy Angels earned the No. 1 seed in Section 4 thanks to a regular season in which the Stars won 24 matches and lost just three. They picked up wins over top-level teams like Kasson-Mantorville, Greenway and Concordia Academy. Marquette commit Ellie Koontz is one of the top players in the state and with quality hitters like Lauren Jasper, Julia Mitchell and Lauren Link, the Cadets have plenty of firepower. And setter Emma Benz does a great job