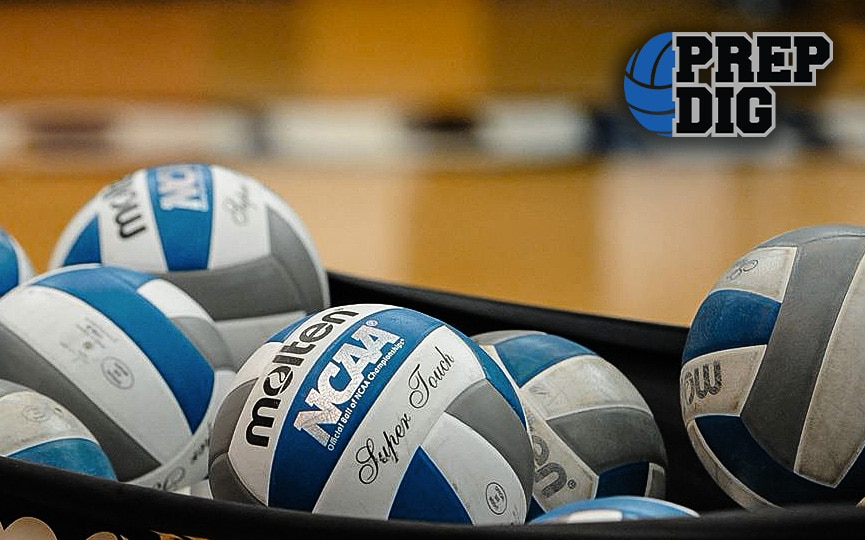 Posted On: 10/19/17 4:01 PM
Postseason play is right around the corner. With sections set to start in less than two weeks, PrepDig is breaking down each section with teams and players to watch.
Section 6A saw Underwood reach the state tournament and win two games last season. On the surface, there is good depth in the section which figures to create some potentially intriguing subsection matchups as postseason play goes along. It looks like Wadena-Deer Creek is the favorite, but Underwood and several other teams look plenty equipped to contend as well.
Favorite: Wadena-Deer Creek
Checking in at No. 6 in the latest coaches poll, Wadena-Deer Creek looks like the favorite to emerge from Section 6A this season. The Wolverines have just four losses on the year - three to Class AAA teams - and good wins over Dilworth-Glyndon-Felton, Breckenridge, Buffalo and Chanhassen. Casey Volkmann and Ellie Miron as outside hitters presents problems for just about everybody as both are highly effective strikers and Ashley Adams is a very good setter.
Next Up: Underwood
Underwood looks like the top competitor to Wadena-Deer Creek and after getting to state a year ago,