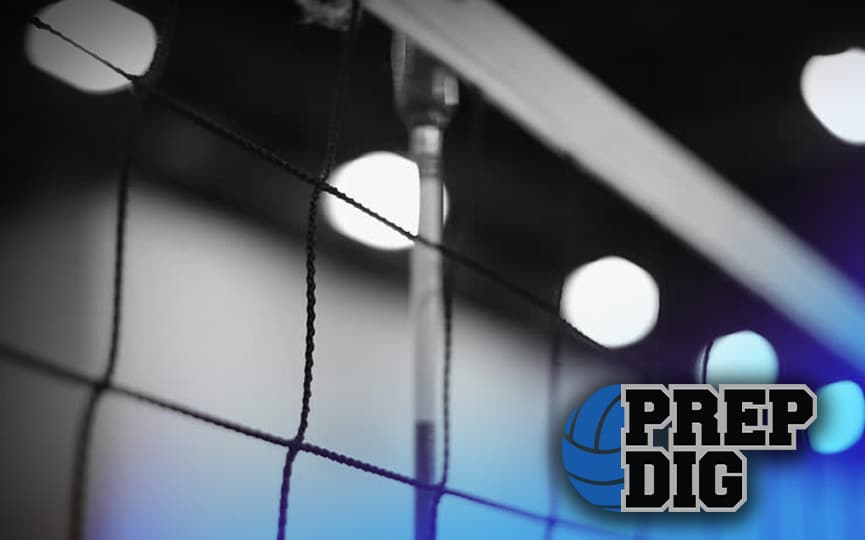 Posted On: 10/4/17 9:19 AM
McKenna Ruch, #16 in white above
Photo Credit: Sports Recruits
This is the fourth article in the series The Volleyball Interview, highlighting influential high school Nebraska volleyball players of all ages and levels to get to know them on and off the court on deeper level.
McKenna Ruch is a sophomore at Millard North High School. With 202 kills and 40 blocks so far this season, stats don't lie that she plays some good volleyball. McKenna is also ranked 1st in the Prep Dig Nebraska Class of 2020 rankings. Here is my interview with McKenna:
What do you never leave your school for an away match or tournament without?
"Something I never leave my school for a game our tournament without is my phone and the speaker to get hype on the bus!"
What is your favorite moment in your high school volleyball career?
"My favorite moment in my high school career is without-a-doubt winning state last year."
What is your favorite off the court activity and why?
"Off the court, I just like to hang out with friends."
What is your most embarrassing moment in volleyball?
"My most embarrassing volleyball moment ever is