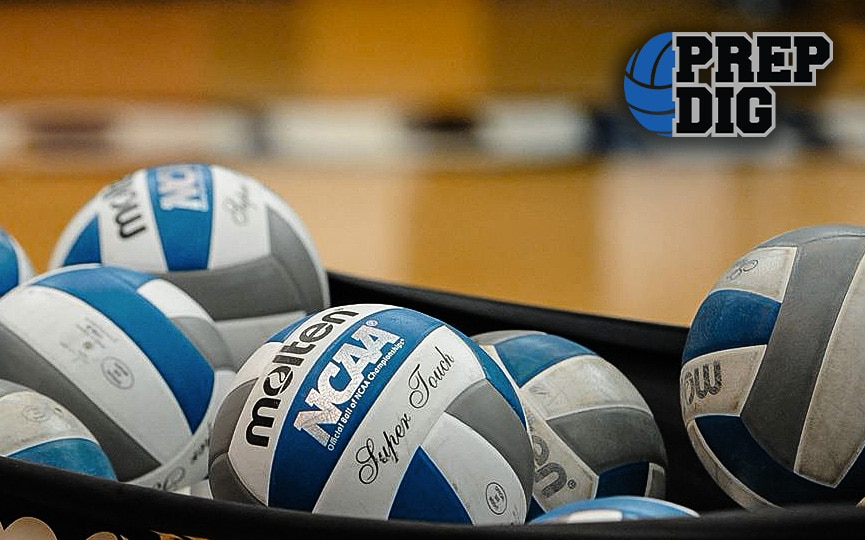 Posted On: 10/23/17 7:50 PM
Photo credit: PL South Volleyball Mozello
This is the sixth article in the series The Volleyball Interview, highlighting influential high school Nebraska volleyball players of all ages and levels to get to know them on and off the court on deeper level.
Taliyah Flores is a senior at Papillion-LaVista South high school with 1,352 kills in her high school career, 361 of them being this year. She has been a four-year varsity player and continues to dominate in her senior year. Taliyah is ranked second in the Prep Dig Nebraska Class of 2018 rankings. Here is my interview with Taliyah:
What is the best part about competing?
"The best part about competing is the amazing feeling of winning and creating memories with my friends."
Who do you wish was watching you compete at every match?
"I wish my uncle Dustin could come to all of my games. He loves volleyball just as much as me and I'm excited to play near him next year in North Dakota."
Who inspired you when you were a young athlete?
"My mom inspired me as a young athlete. She played and still coaches so being around it all my life and