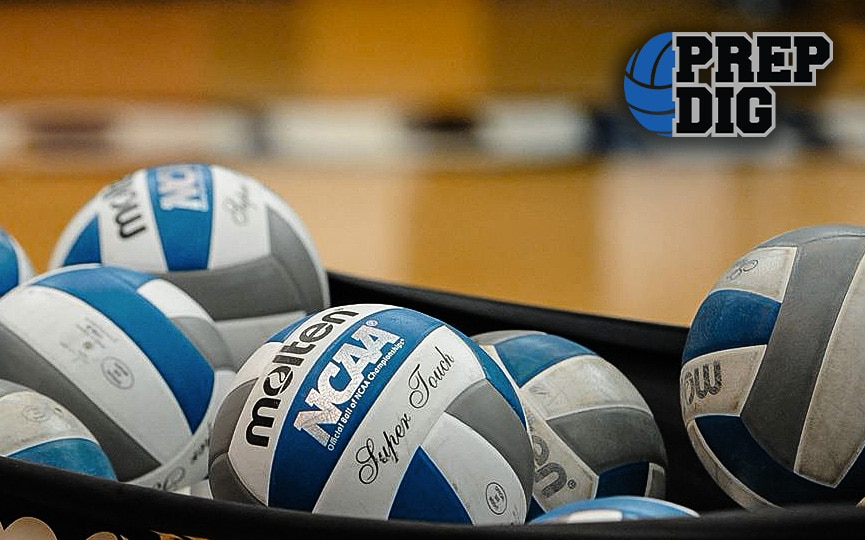 Posted On: 11/7/17 10:24 PM
What does a father coach, a daughter coach, and a daughter player equal? An impressive chunk of the Minden volleyball program. Ed Rowse, head coach of the Minden volleyball team sees himself as a pretty lucky guy coaching alongside his first daughter Alison and coaching his second daughter Jensen.
"Having a daughter on the team is an advantage in my mind.  Both girls put in a lot of time and understand the game very well.  Having their volleyball knowledge both as a coach and player is a great asset," Ed said.
No kidding. The entire Minden volleyball program has used their assets this year to their advantage, qualifying for the C-1 Nebraska State Volleyball Championships this week. All three Rowse's will be either on the sideline or the court Thursday November 9th, 1:30pm, at Lincoln North Star High School.
The Rowse trio is all equally thankful for their experiences together. Even though they have their disagreements, respect between each other is a common family value.
"I don't really see any downsides of being coached by my dad and sister. Yes there's probably a bit more pressure but I like that. If anything, I'm extremely grateful to be coached by them.