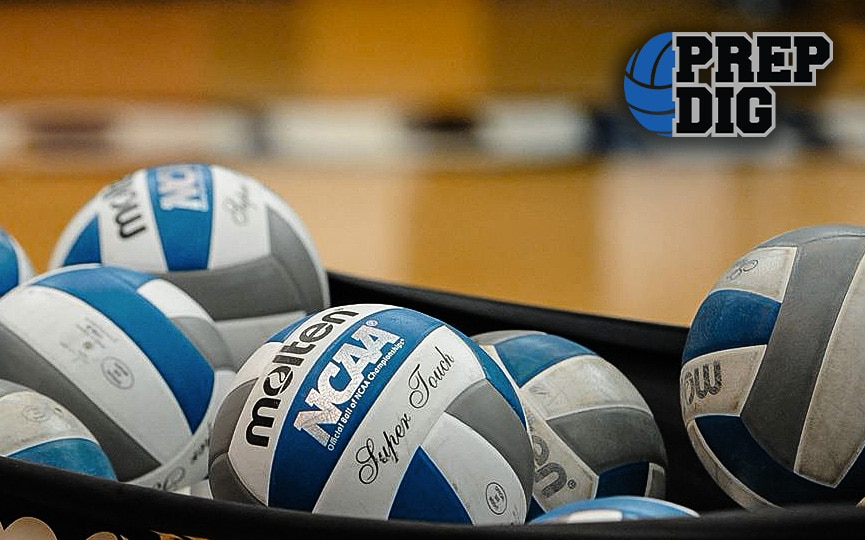 Posted On: 11/30/17 8:56 PM
Olivia Nicholson, left, and Amanda Young, right. Photo courtesy Colorado State University. 
Exactly two years ago, both Olivia Nicholson and Amanda Young were dealing with the same kind of emotional pain some 250 miles apart from each other.
Tomorrow, the pair of Nebraska natives will be on the same court experiencing the same emotional joy together.
Young, from Gretna, is the starting libero for Colorado State while North Platte's Nicholson has carved out a niche as the most versatile player for the Rams this season. Both have been instrumental for Colorado State, ranked #23 in the nation, as the Rams have gone 28-3 and won the Mountain West Conference title.
On Friday, Colorado State will take on Michigan in the first round of the NCAA Tournament on the campus of defending national champion Stanford. Rams' coach Tom Hilbert said he expects both Young and Nicholson to play key roles in the match – just like the duo has ever since they stepped foot in Fort Collins.
"Everything here has really fallen into place for me," Young said Wednesday after practice. "I knew this was my dream school and after going to a couple volleyball camps here I knew playing here