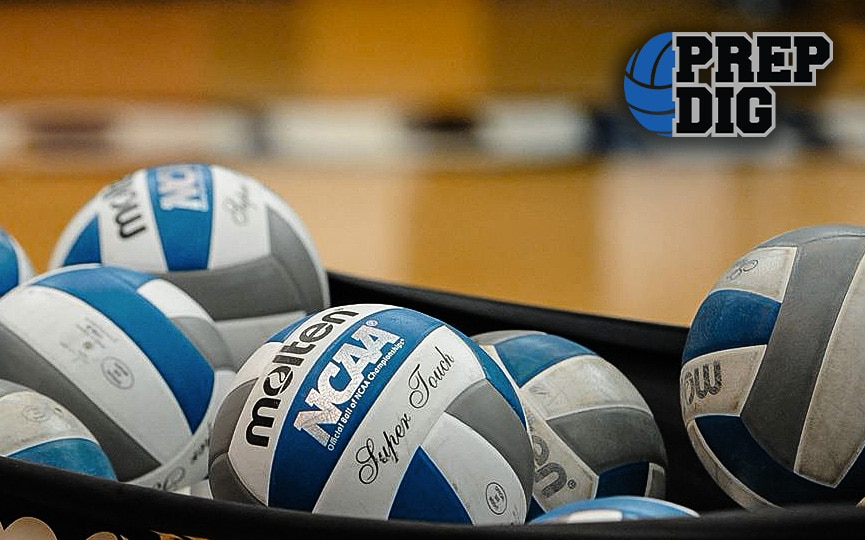 Posted On: 11/8/17 8:12 PM
Class C-1 is shaping up to be one of the most competitive fields where the difference between the #1 seed and the #8 is no more than making a few extra plays. These top 8 teams in the state will battle it out for the title of Nebraska State C-1 Champion this weekend.
#1-Wahoo (31-2)
Throughout the season three or four teams constantly battled for position of #1 ranking, but Wahoo's final push at the end of the regular season and into the postseason led them to be at the top to begin the state tournament. With numerous weapons, the Warriors are very difficult to defend as they swing extremely efficiently from all zones of the net. Elly Larson leads the team with 336 kills and Kyla Swanson, Illinois University commit, is right behind with 298 kills. Setter, Kinsley Tingelhoff is most recently the record holder for most assists in a career in C-1 and leads the offense with precision. The presence of various athletes and knowledgeable players makes the Warriors a favorite and a very tough match up for teams of this field.
#2-GICC (31-2)
GICC comes in with the same record as Wahoo, which illustrates the small margin of difference