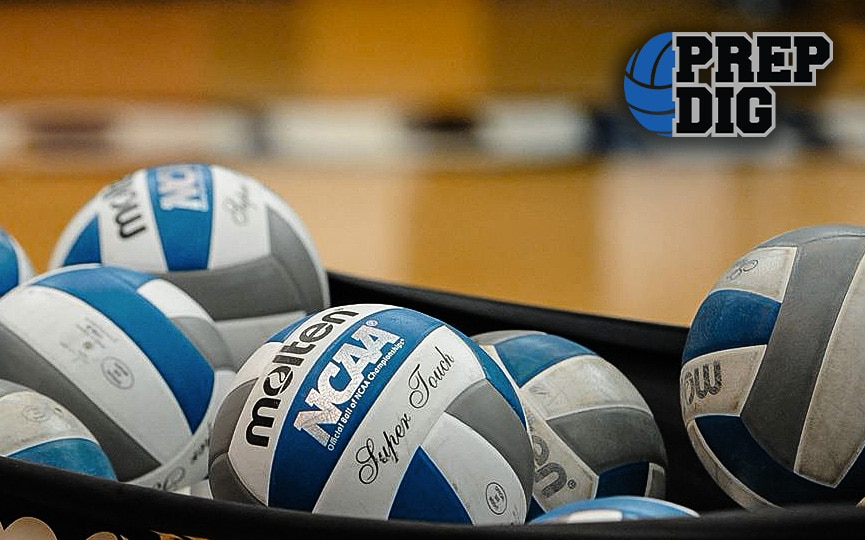 Posted On: 11/9/17 9:14 AM
#1 seed, Ewing, 27-2
Bailey Schindler leads a balanced Ewing attack with 310 kills while Ashley Koenig has 309 and Tiana Thramer has 217. Miranda Summers has 692 assists and Jaidyn Schindler has 316 digs.
#2 seed, Hyannis, 29-1
Jackie Schwanebeck leads the Longhors with 111 kills and Mackenzie Anderson is second with 86. Sarah Monahan has 323 assists.
#3 seed, Exeter-Milligan, 24-6
Katherine White leads the Exeter-Milligan attack with 325 kills while Hannah Beethe has 250 and Tara Mueller has 176. Anna Sluka has 611 assists for the Timberwolves and Kate Jansky has 137 digs.
#4 seed, Humphrey St. Francis, 25-5
Logan Wemhoff leads the Flyers with 316 kills while Tara Foltz has added 180 this year and Caitlin Jarosz has 166. Bridget McPhillips has 720 assists on the year and freshman libero Alissa Kosch has 313 digs.
#5 seed, Red Cloud, 28-5
Concordia recruit Morgan NIbbe leads the Warriors with 300 kills and 67 blocks while junior sister Mary Nibbe has 349 assists and 259 kills. Jocelyn Shipman has a team-best 436 assists while Julia Shipman has 160 kills.
#6 seed, Mead, 18-9
June Johnson leads