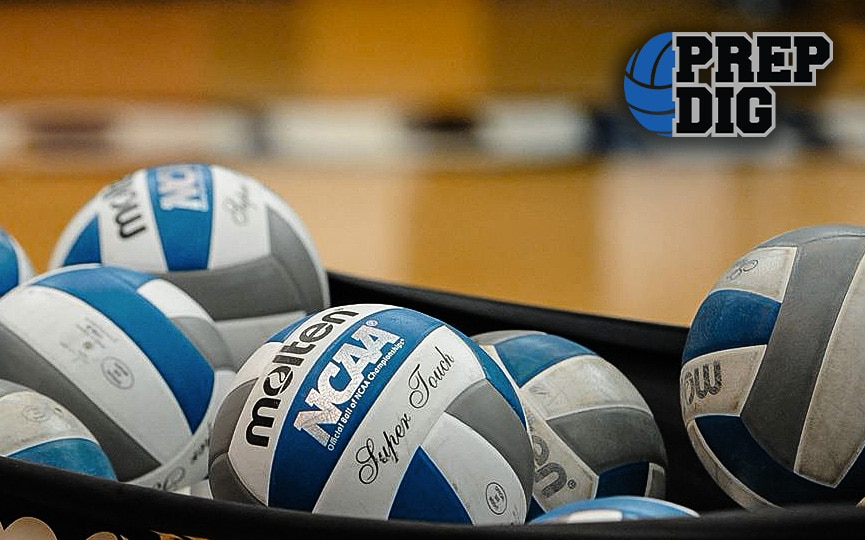 Posted On: 11/13/17 5:44 PM
LINCOLN – Wahoo and Superior each won state volleyball championships for the first time in school history while Skutt Catholic and Johnson-Brock won their third straight titles and traditional powers Omaha Marian and Exeter-Milligan brought home another title for their schools on Saturday.
In Class A, Emily Bressman had a career night for Marian, drilling 29 kills while hitting .400 and added 16 digs as the Crusaders won their fourth Class A title in five years with a 24-26, 25-21, 25-23, 25-18 victory over Millard North. Hailey Zuroske added 11 kills on .429 hitting while Lily Heim had two kills, 51 assists and nine digs for the Crusaders and Maggie Mullen had 13 digs.
For Millard North, McKenna Ruch hit .500 and finished with 15 kills, followed by Eve Fountain with 13 kills and eight digs. Paige Holdsworth added 11 kills for the Mustangs and Izzy Lukens had three kills, 48 assists and nine digs.
Lindsay Krause had 18 kills on .483 hitting to lead Skutt Catholic to its third straight Class B title with a 25-22, 25-15, 20-25, 25-19 win over Omaha Duchesne. Megan Skovsende had 13 kills and 10 digs while Lily Heyne had 14 kills. Delaney Saucier