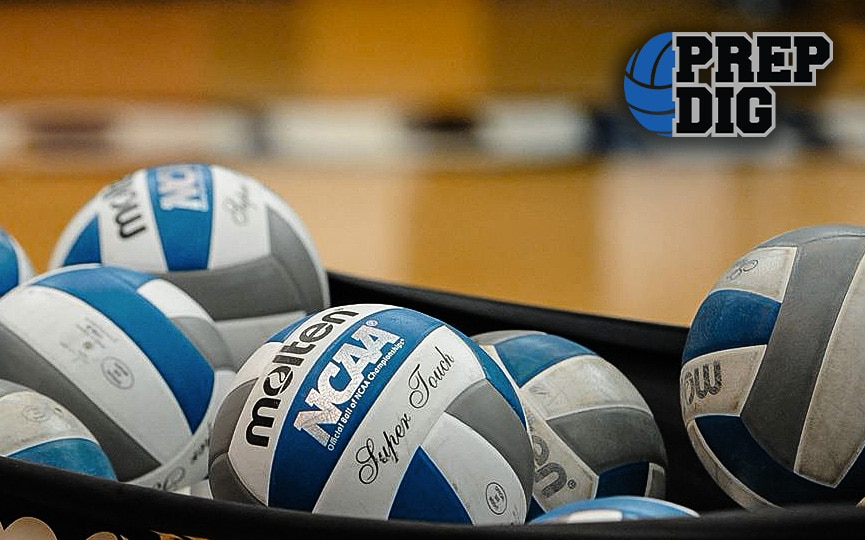 Posted On: 12/27/17 5:15 PM
If you want to catch a glimpse of the future stars of Nebraska high school volleyball, the 15s age division is a good place to start.
As difficult as it is for freshmen to make an impact at the varsity level in high school, the club season allows those athletes a place to showcase their talents against each other.
Here is a look at the Nebraska Juniors 15 Black squad for this season, coached by Omaha Marian Hall of Famer and former Syracuse University standout Jean Hern.
Setting and defense looks to be a strength for Juniors 15 Black but the team also has good height for its age division.
Saige Craven, a 5'6 freshman, had 734 assists and 191 digs this fall for Ashland-Greenwood while Anna Burt of Lincoln Pius X and Roan Brandon of Gretna can also handle setter duties and all three can play well in the back row.
In the middle, Juniors 15 Black has 5'11 Leah Mach of Fairbury, who had 169 kills this season as well as Gretna freshman Shaina Russell. Both Lutheran High Northeast freshman Becca Gebhardt and Papillion-LaVista South 8th grader Ava LeGrand can either play middle or on the outside.
Madison