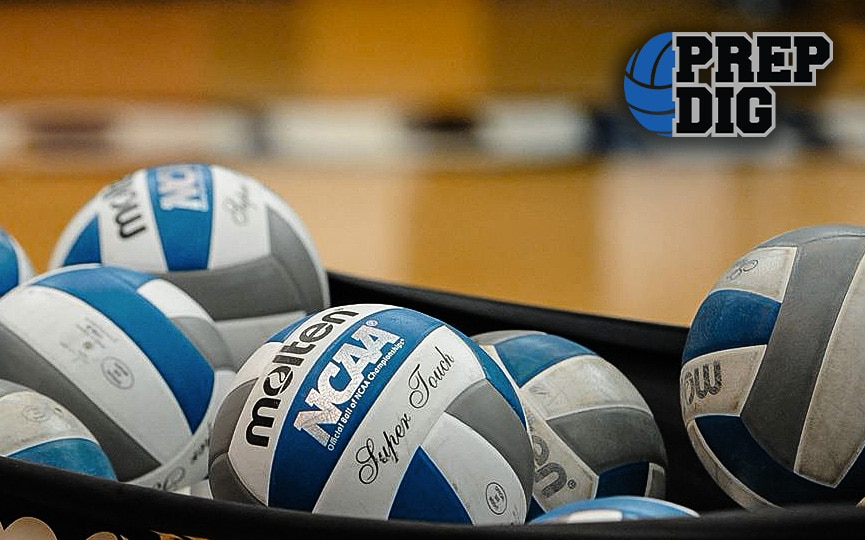 Posted On: 12/27/17 7:19 PM
No matter how you stack it up, the Nebraska Juniors 18 Black team is big. It has a roster of 13 players, which is big by club team standards, to go with some big players and some big-time talent.
Omaha Marian all-state setter Lily Heim – an SMU recruit – leads a talented group of setters, which also includes fellow Marian senior Grace Hern – a Colorado State-Pueblo recruit – and Norris junior Michaela Boon. Both Hern and Boon will likely see time as defensive specialists as well.
At libero, Nebraska Juniors 18 Black as Nebraska-Kearney recruit Lindsay Nottleman of Lincoln Pius X, fellow senior Thunderbolt Karly Wieser, Hastings college recruit Eran Rose-Gronewold of Waverly and Camden Blowers of Lincoln Northeast, who can also play outside hitter.
On the pins, Juniors 18 Black as West Virginia recruit Kristin Lux of North Bend, Nebraska-Kearney recruit Sami Mauch of North Platte, Omaha recruit Megan Woods of Grand Island Central Catholic, Northern Colorado recruit Bailee Sterling of Kearney and Lincoln Southwest junior Jaden Ferguson.
The only player initially listed as being In the middle for Juniors 18 Black is Washburn recruit Halle Meister of Omaha Roncalli.
There are also four other players who