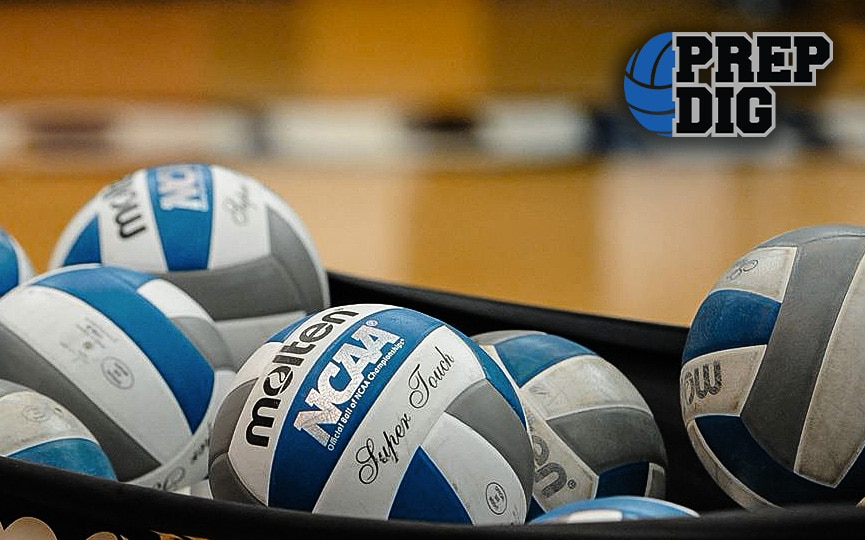 Posted On: 12/27/17 3:53 PM
While most people think about Omaha and Lincoln when it comes to club volleyball, perhaps the best-kept secret is well away from the two largest cities in the state.
South Central Nebraska Volleyball Club – based in Aurora – has a long-standing tradition of putting out quality teams filled with small-school standouts from the central part of the state. This season looks to be no exception.
At the 16s level, South Central has three teams with some of the top small-school talent in the state. We start by taking a look at the South Central 16 Black squad.
A pair of big contributors to the St. Paul volleyball team this year – Brooke Poppert and Paige Lukasiewicz – will be key members of the squad, which is coached by St. Paul's Matt Koehn-Fairbanks.
Giltner's Cassidy Tompkin should be one of the top forces at the net for 16 Black while other members of the team are Paxtyn Dummer of Aurora, Madison Menke of Blue Hill, Nadia VanSlyke of Loup City, Steph Strobel of Nebraska Christian and Haley Fleischman of Overton.
On the South Central 16 Red team is Aurora's Jaylee Schuster and Makayla Eberly, Madeline Smith of Doniphan-Trumbull, Jordan Broman