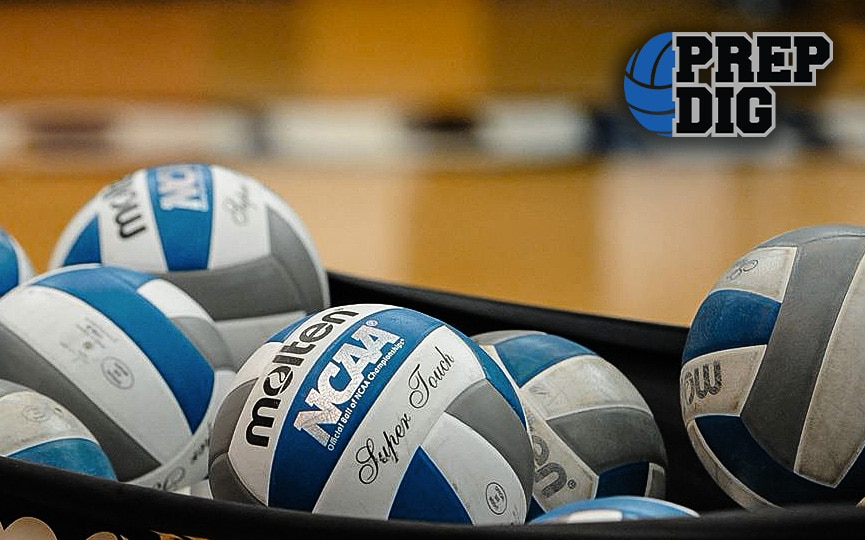 Posted On: 12/28/17 6:32 PM
Regardless if you are the gambling type or not, it's a safe bet that VCNebraska 17 Elite will get its fair share of work in this year on passing.
The team is coached by Andrew Sato, a former libero at Long Beach State and the son of Gary Sato, who coached the US Men's National Team for 20 years. His assistant coach is former standout Husker libero Justine Wong-Orantes.
While there is a lot to like about the VCN 17 Elite squad, the team suffered a setback before the season even started when outside hitter Elly Larson of Wahoo tore her ACL playing basketball and is going to be out for the club season after having surgery earlier this week.
Fortunately for VCN 17 Elite, however, it's a team with a loaded roster from top to bottom. The squad has three big-time setters in Drake recruit Alexandra Lemke of Lincoln East, Heartland's Rhianna Wilhelm and Bishop Neumann's Alyssa Rezac. Defensively, the team has Emma Gabel of Lincoln Pius X at libero.
At the pins VCN 17 Elite has Wayne State recruit Kelsie Cada of Bishop Neumann and Delaney Humm of Lincoln Pius X while in the middle the team has