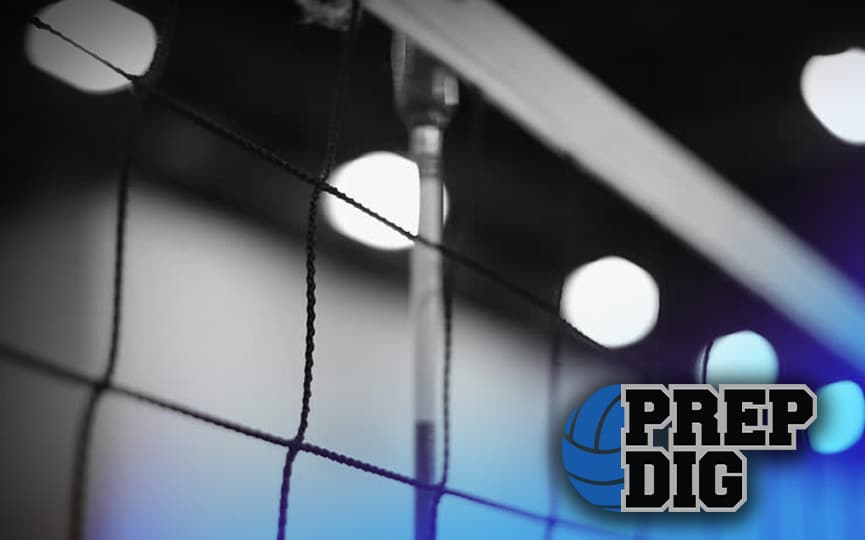 Posted On: 01/2/18 2:46 PM
Some of the brightest young potential stars in Nebraska high school volleyball are looking to lead the Nebraska ONE 16 Power team to great things this season.
For 16 Power coach Jenna Jones, the individual talent is there, it's just a matter of blending it into one cohesive group.
"We are a diverse group of big girls from all over but I think there's a lot of talent," Jones said. "We just need to figure each other out and we will be capable of big things! The girls have a lot of volleyball smarts and that will be very beneficial when it comes down to tight matches in big tournaments. Looking forward to putting these girls to the test at each tournament and hopefully getting to compete at Nationals!"
This season, 16 Power will be playing in the Omaha President's Day Classic in Omaha, the Colorado Crossroads Qualifier in Denver and Show Me Qualifier in Kansas City.
There is a good chance 16 Power will utilize a two-setter offense with Lincoln Christian's Jessica Miles and Southern Valley's Gracee Hogeland. Defensively, the team will be led by Lincoln Lutheran's Lexie Kreizel and Lincoln East's Bella Terrano.
In the middle, Jones is