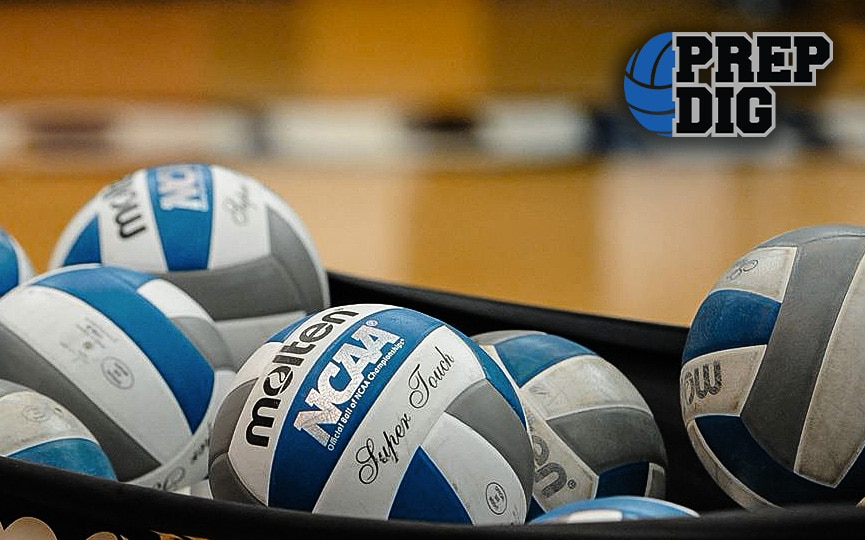 Posted On: 01/24/18 9:05 PM
The 2018 January Thaw USAV GJNC Qualifier begins this Friday at the CenturyLink Center in Omaha and brings with it some of the very best teams and players in the nation.
Bids are available to the USAV GJNC in the 18 Open, 18 USA and 18 American divisions this weekend. There will also be very competitive 12, 13, 14, 15, 16 and 17/18 Club divisions which do not involve qualifiers for the national championships. 
The Open division always draws the top teams, and here is a look at the 16 teams competing this weekend, with their national ranking (if applicable) and some of their top players. When possible, jersey numbers are included. 
You can get all the schedule information for all the divisions by clicking HERE. 
A4 Volley 18 - Purple – Ranked #14 Nationally in 18s
Jill Schneggenburger, 6'0, OH, Colorado
Devon Chang, 5'11, Setter, UCLA (#39 recruit in nation)
Rachel Ahrens, 6'0, OH, California (#50 recruit in nation)
Sage Naves, 6'2, MB, Georgia
Kayla Rivera, 6'1, OH, Loyola Marymount
CIA 18Black – Ranked #29 Nationally in 18s
Sydney Petersen, 5'3, Libero, Texas
Tayah Mahi, 5'9, Setter, Northern Iowa
Grace