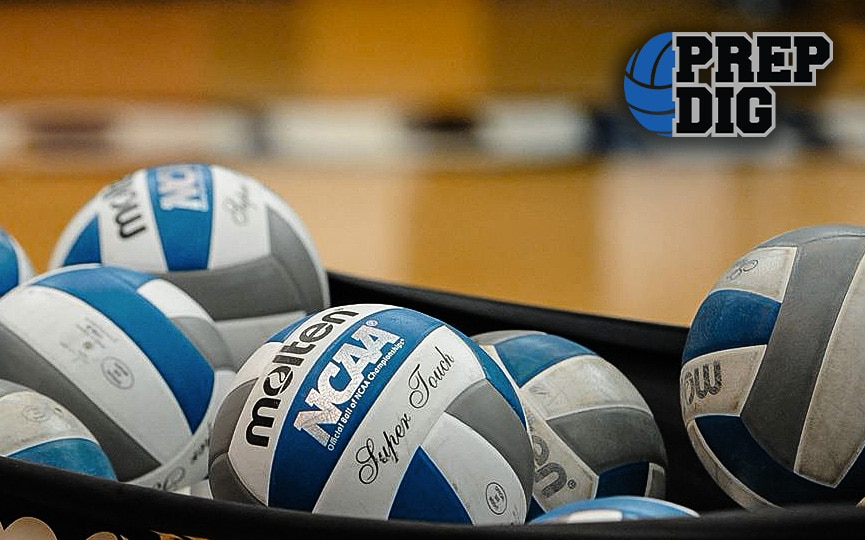 Posted On: 01/30/18 11:46 PM
Premier 18 Gold was the first team from the Great Plains Region to punch their ticket to nationals a couple weeks ago in Kansas City. They made it to the 18 USA division championship match at the MLK Qualifier and got 2nd, but still earned a bid to the 18s USA Girls Junior National Championships in Anaheim.
This last weekend, that same 18 Gold squad came up big and won the 18 USA division title at the January Northern Lights Thaw/18s Qualifier in Omaha. Premier 18 Gold went 8-0 in matches and dropped only one set through the whole tournament. They dropped their only set of the tournament to Milwaukee Sting 18 Black in the semifinal match before beating the Asics Mavs 181 squad in two sets in the final. Finishing undefeated in the tournament was a huge statement for 18 Gold, considering they were going up against other top club teams in the Midwest like Topeka Impact 181, Milwaukee Sting 18 Black and the Asics Mavs 181 squad.
This 18 Gold squad is full of girls who helped their high school teams make it to the state tournament, now these same girls helped their club team qualify