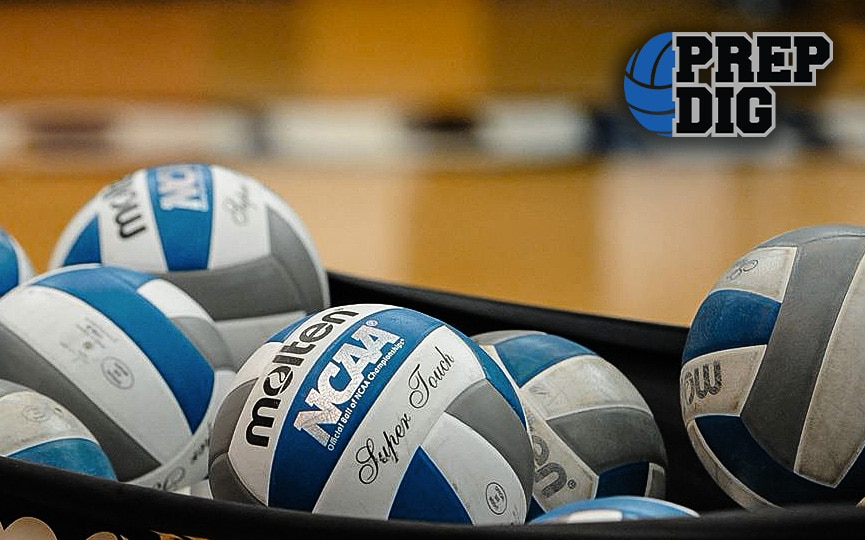 Posted On: 01/15/18 3:04 PM
This is the eleventh article in the series The Volleyball Interview, highlighting influential high school Nebraska volleyball players of all ages and levels to get to know them on and off the court on deeper level.
Mary Nibbe is a junior at Red Cloud. She is the 13th ranked recruit in the Prep Dig Class of 2019 rankings with 227 digs and 232 kills last season. Here is my interview with Mary:
What is your favorite thing about Red Cloud?
"I love a lot of things about small towns, but I feel like there's something special in Red Cloud. People used to talk about how run down the town was, and I would probably agree with that. Red Cloud hasn't always been the town it is today, but that is probably my favorite thing about it. Despite the low spirits among some people in the community, those with hope for the future of Red Cloud worked extremely hard to improve the town. Just in the past few years we have gained a multimillion-dollar renovation to storefronts and apartments on main street for the Willa Cather Foundation, a boutique and restaurant were put into business, the city has cleaned up