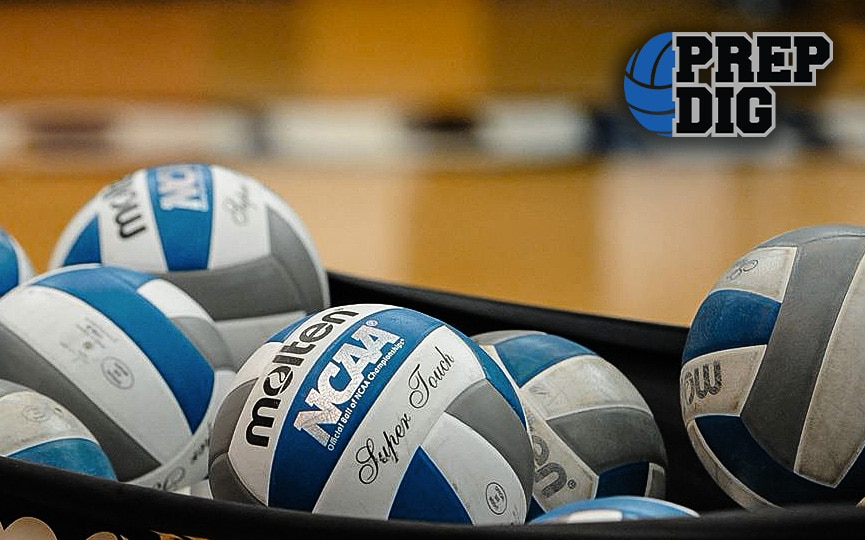 Posted On: 01/16/18 1:31 PM
CHICAGO (January 16, 2018) — In its 33rd year of honoring the nation's best high school athletes, The Gatorade Company, today announced Jaela Zimmerman of Malcolm High School as its 2017-18 Gatorade Nebraska Volleyball Player of the Year. Zimmerman is the first Gatorade Nebraska Volleyball Player of the Year to be chosen from Malcolm High School.
The award, which recognizes not only outstanding athletic excellence, but also high standards of academic achievement and exemplary character demonstrated on and off the field, distinguishes Zimmerman as Nebraska's best high school volleyball player. Now a finalist for the prestigious Gatorade National Volleyball Player of the Year award to be announced in January, Zimmerman joins an elite alumni association of state award-winners in 12 sports, including USA Volleyball players Kayla Banwarth (2006-07, Wahlert HS, Iowa), Alisha Glass (2005-06, Leland Public HS, Mich.), Jordan Larson (2004-05, Logan View HS, Neb.) and Foluke Akinradewo (2004-05, St. Thomas HS, Fla.).
The 6-foot-2 senior outside hitter amassed 568 kills, 271 digs and 35 service aces this past season, leading the Clippers (28-4) to the Class C1 quarterfinals. A 2017-18 Second Team Under Armour All-American, Zimmerman was named captain of the