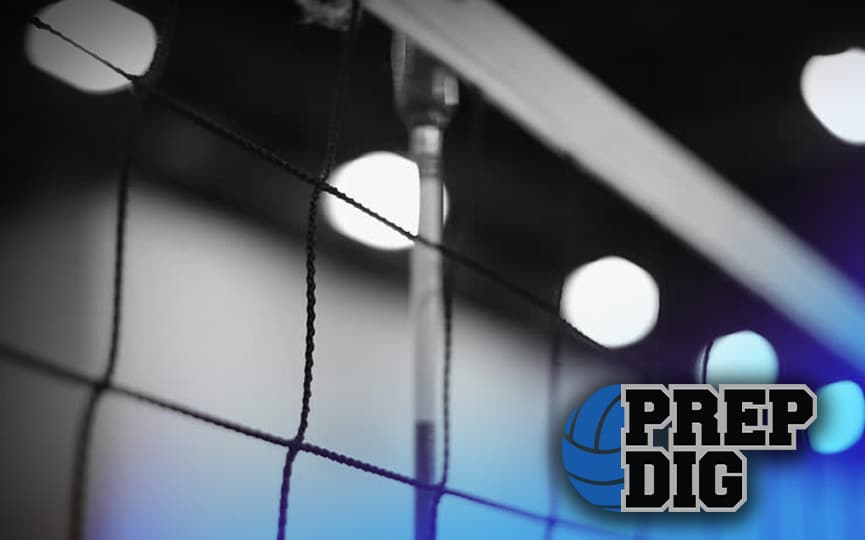 Posted On: 02/15/18 1:55 PM
OMAHA – There is one major question heading into the 16 Open competition this weekend at the Asics President's Day Classic at CenturyLink Center.
Can anyone stop MAVS 161 of Kansas City?
As the #3 team in the nation, MAVS comes into the tournament as the clear-cut favorite, but there are plenty of teams lying in the weeds this weekend that could pull an upset and keep the top-seeded team from taking the title.
Here is a preview of the 15 Open division along with predictions on how I see it playing out this weekend.
Total Teams: 16
Format: Two pools of eight teams, the top two teams from each pool advance to the championship bracket.
Pool 1: MAVS 161, Northern Lights 161, Premier 16 Black, VCNebraska 16 Elite, CIA 16 Black, Topeka Impact 161, CIS 16M, Club Legacy 16 ROX.
Pool 2: Dynasty 16 Black, Nebraska Elite 16 Vici, Excel 16 National White, JPVC 16 Errea, Nebraska Juniors 161, Six Pack VBC 16U, Ozark Juniors 161, IPVA 16 Black.
Top Teams & Nebraska Teams: There is a good reason why MAVS 161 is ranked #3 in the nation. Last year the group finished #2 in the nation and has