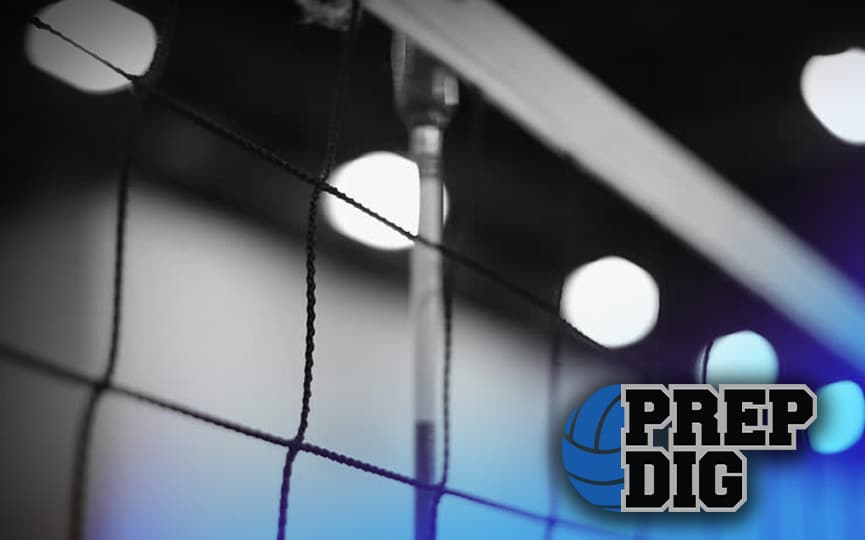 Posted On: 02/17/18 10:22 PM
Minnesota teams made a statement on day one of the Las Vegas Classic as the four teams competing in 18 Open and 17 Open divisions went undefeated and advanced in Group 1 play. Three additional teams in 18 Club and 17 Club also completed a perfect day one. The following information represents results across all divisions with Minnesota-based teams competing.
18 Open
MN Select 18-1, the tournament's #4 seeded team overall, blitzed through their day one schedule with three 2-0 matches and a whopping 2.3438 point ration. They defeated Club Cactus 18 Mizuno, Delta Valley 18-1, and OJVA 18-2 Blue. M1 181 also went 3-0 without dropping a set. They defeated Rimrock 18-1 National, Empire Mizuno 18-1, and Rebels 18. Both teams hold their seed into day two and are among Group 1 teams still in contention for the Gold bracket.
18 Club
MN Select 18-2 swept day one pool play three consecutive 2-0 victories. They advance to Round 2 as the top seed in Pool 19. Kokoro 18-1 also swept their day one schedule dropping only one set on their way to a 3-0 record.  There third match of the day was an intense affair as Kokoro needed an