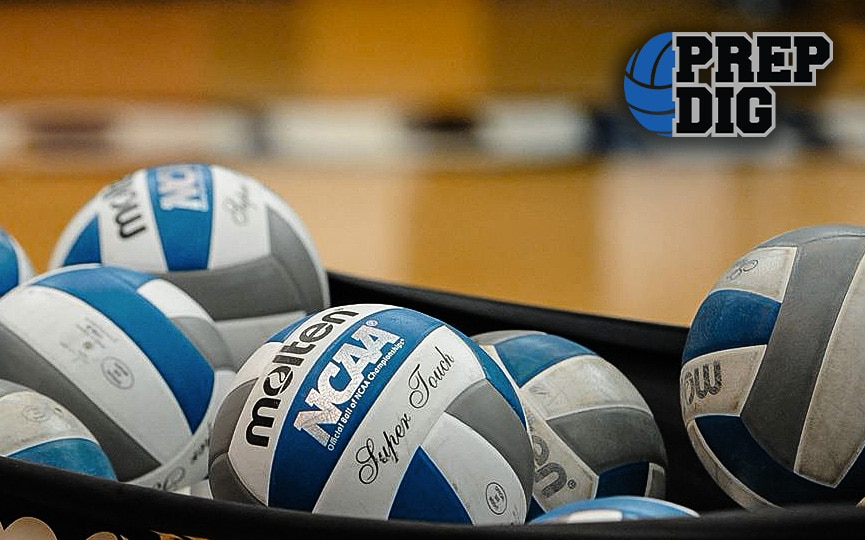 Posted On: 02/17/18 9:14 PM
One of the front runners in the 17 open division of the President's Day Classic in Omaha is VCN 17 Elite. Stacked with 2019 and 2020 recruits and just all-around volleyball players, this team is exciting to watch. If you are in the CenturyLink Center tomorrow morning, head on over to court 29 to see some of the elite volleyball players Nebraska has to offer.
#79 - Kyla Swanson (MH): The #1 recruit in the class of 2019 and Illinois commit is establishing her presence at the net more and more aggressively as the season gets rolling. Swanson had 3 kills in their second pool play game today, and was a solid presence at the net. This middle hitter may have the most potential of any hitter in the state, she will only continue to get better.
#44 - Kalynn Meyer (MH): Meyer, a Nebraska commit and 2020 #1 recruit, has recently joined this team of talented players, and didn't skip a beat when establishing her own identity. It looked today as if she had been swinging off of these setters for well longer than a month and a half. Meyer had 4 blocks and 4 kills in the match