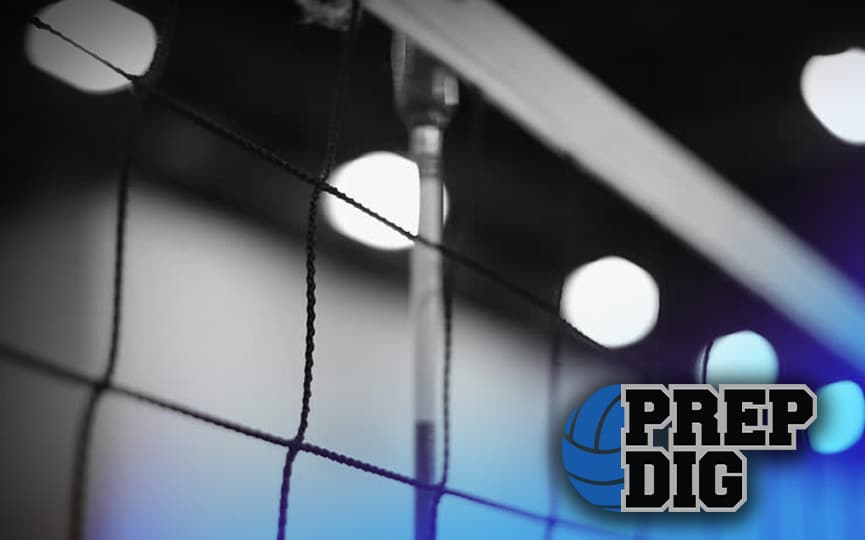 Posted On: 02/17/18 10:03 PM
OMAHA – A large number of Nebraska teams battled into the late evening on Saturday to keep their hopes of a championship alive at the Asics President's Day Classic.
In the 15, 16, 17 and 18 Club divisions, a grand total of 31 teams from Nebraska advanced up in pursuit of the titles on Saturday. Below is a listing of all the teams still in title contention in each of the 15-18 Club divisions.
18 Club
Premier 18 Black
Club Legacy 18 ROX
Nebraska ONE 18 Makai
Nebraska Elite 18 Envy
Performance 18 NIKE
17 Club
Premier 17 Black
Banzai 171
Nebraska Elite 17 Razee
Nebraska ONE 17 Platinum
VCNebraska 17 Black
Omaha Volleyball Club 17
Performance 17 NIKE
Nebraska Juniors 172
16 Club
Nebraska Juniors 162
Club Legacy 16 Shattered
VCNebraska 16 Black
Nebraska Elite 16 Alloy
TeamMagic 161
Nebraska ONE 16 Mojo
Nebraska Elite 16 Apollo
Nebraska ONE 16 Power
Premier 16 Red
15 Club
Club Legacy 15 Prism
VCNebraska 15 Black
Nebraska Elite 15 Chaos
VCNebraska 15 Blue
Nebraska ONE 15 Thunder
Club Legacy 15 Shattered
Nebraska ONE 15 Blaze
Premier 15 Red