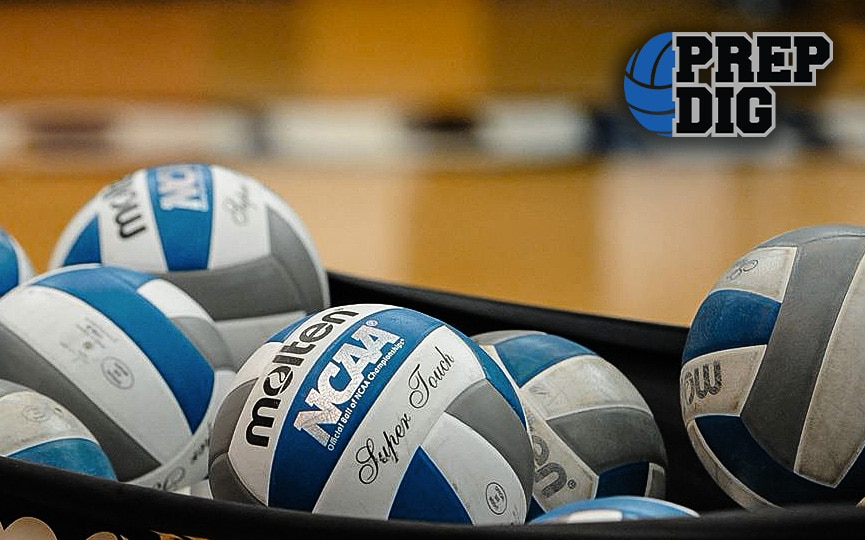 Posted On: 02/16/18 1:05 PM
Several NCR Minnesota teams are out west this weekend participating in the Las Vegas Classic hosted by the Southern California Volleyball Association. One of the largest tournaments of the year, the LVC brings teams from all over the country together to compete across several divisions. As more and more tournaments are emerging on President's Day this means that the competition has also dispersed. For several years the LVC was an exclusive event for the top U17 and U18 teams but has since expanded to include U15 and U16 divisions. Minnesota is well represented with teams competing in several of the divisions offered. Also part of this event is the Unsigned Seniors Showcase at the Mandalay Bay Resort.
18 Open
With 86 teams competing in 18 Open, MN Select 18-1 is the top seed in Pool 4. Their Round 1 opponents include Club Cactus 18 Mizuno, Delta Valley 18-1, and OJVA 18-2 Blue. M1 181 is the top seed in Pool 5, just one overall seed below their NCR counterparts. They will face off against Rimrock 18-1 National, Empire Mizuno 18-1, and Rebels 18. Day three will feature a 16-team Gold bracket playoff to determine the event champion. 
18 Club