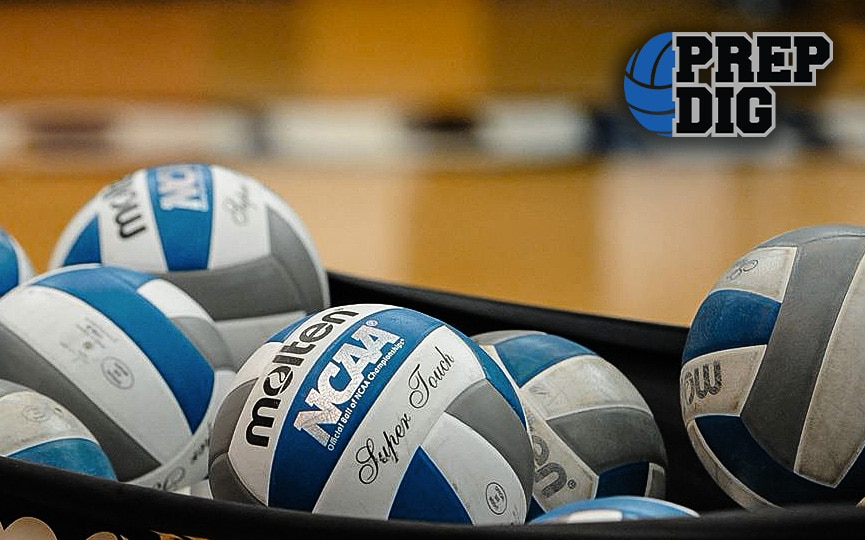 Posted On: 02/5/18 5:39 PM
It was a perfect weekend for Vital 16-1 Gold as they went 7-0 in matches without dropping a single set. According to head coach Ryan Stuntz it was a complete team effort. "The girls were lights out all weekend. I don't think there was really one person who was a MVP. This was truly an all around great team effort. Everyone contributed and did what they were supposed to do both on and off the court", he shared in a follow-up to the weekend's success.
Vital opened up Round 1 pool play against Air Assault 16 Navy, Adrenaline 16 Rox, and Fierce Elite 16. At the conclusion of pool play, top teams then advanced to challenge round matches with the winner advancing to the Gold bracket playoffs. Vital matched up against Next Level VBC G16G, winning 25-12, 25-19. In quarterfinal action they faced Chicago Elite 16 Elite, advancing following a 25-14, 25-17 win to face the top seed in the Gold bracket in Unified 16-2. Vital dismantled their semifinal opponent 25-21, 25-10. The championship match was their golden moment with a straight set win over Illini Elite 16 Black by scores of 25-13, 25-23. 
According to coach Stuntz a handful