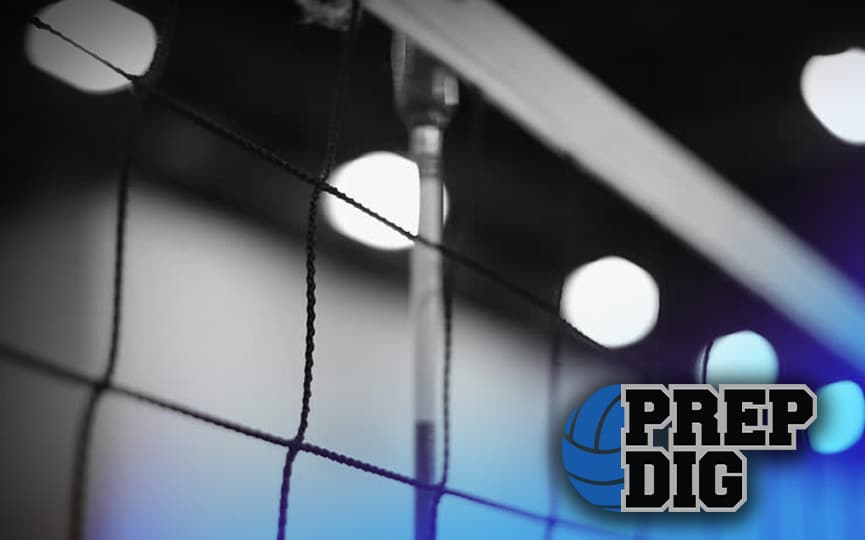 Posted On: 02/14/18 2:32 PM
Photo Credit: SportsRecruits
This is the fourteenth article in the series The Volleyball Interview, highlighting influential high school Nebraska volleyball players of all ages and levels to get to know them on and off the court on deeper level.
Tria McLean is a sophomore at Battle Creek High School. She had 419 set assists this past high school season and is looking for more during club, while playing for Nebraska Elite 16 Vici. Here is my interview with Tria:
What is your favorite part about Valentine's Day?
"My favorite part of Valentine's Day is all of the pink and red hearts everywhere it's really pretty and happy."
What is your favorite Olympic sport to watch besides beach/court volleyball?
"I love watching gymnastics, it's very interesting."
What is your favorite thing about Battle Creek?
"I love living in a small town because everybody knows everyone and it's a great community."
What is the best gift you have ever received?
"The best gift I ever received was my yellow lab Violet, I got her in third grade and she has always been my favorite."
What is your favorite childhood memory?
"My favorite childhood memory was when I was little