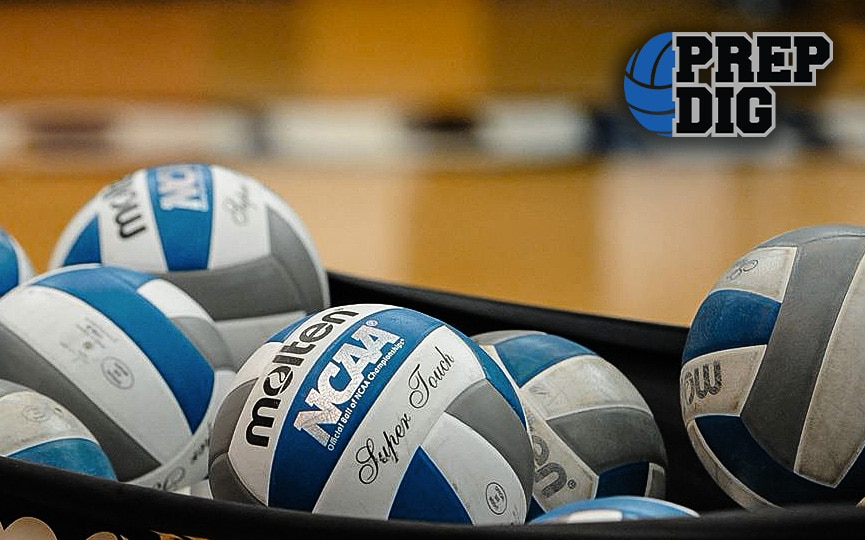 Posted On: 03/27/18 3:30 PM
A strong tournament team like this is a clear resemblance of the depth of talent this past weekend at the Badger Region 15 Open Championships.  With plenty of upsets, close matches, and chances at redeeming early season or early tournament losses this was a chance to bring out the best volleyball at this level.  This All Tournament Team is one of untraditional sorts with various categories to recognize not only the best players, but the top contributors to their team. Here is a recap and all tournament team to the Badger Region 15 Open Championships.
The Power
Watching these players compete, I forget they are only 15 years old.  They have the skills, the strength, the physicality. Many of these players were contributors for their Varsity teams this past Fall, but will be looking for a breakout season as Sophomores.  They have power at the net as an attacker and blocker. Keep an eye out for all of these names who are on the rise in the recruiting ranks!
Lizzie Binder - Milwaukee Sting 15 Gold - Sheboygan North
At the 15s level, or really any level for that matter rarely will