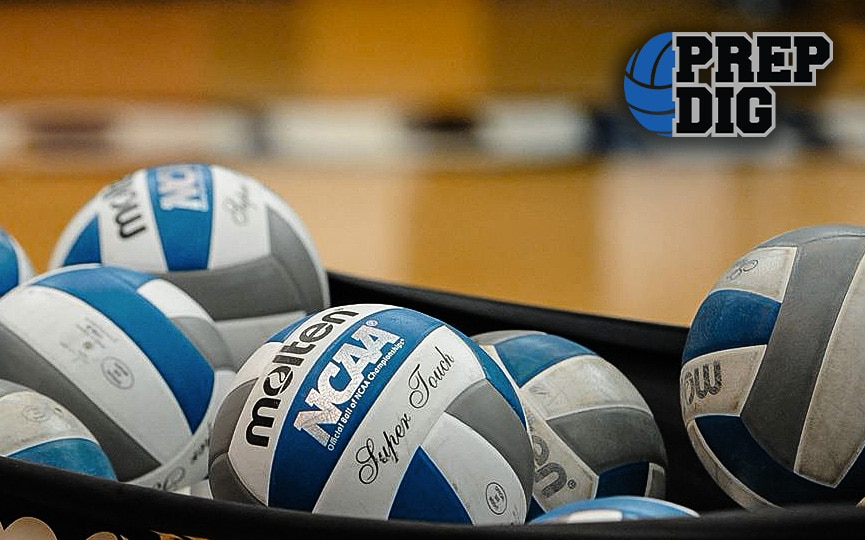 Posted On: 03/20/18 3:30 PM
All Defensive Underdogs
The liberos get a lot of credit and are standouts in the backrow.  This past weekend there were plenty of high quality liberos and middles who were the big names, however here are some names that may not be as well own who had a really solid weekend defensively, or names that stepped up their defensive game that proved to be huge for their team.  Here is a recap of the defensive underdogs from the 16 Open Badger Region Championships.
Ainsley Apel - DS - Capital Adidas 16 - Sauk Prairie
When it comes to defense in the back row, the libero definitely gets the glory, but there are plenty of defensive specialists at this level who are legit liberos for their high school teams.  Apel is another important piece of the defensive puzzle for Capital with a solid serve and platform that makes her dependable in the back row. Coaches aren't always looking for the diving into the crowd plays to save the ball (although that is nice and adds entertainment value).  Apel always finds herself in great position and makes the routine plays to keep a solid Capital offense flowing.