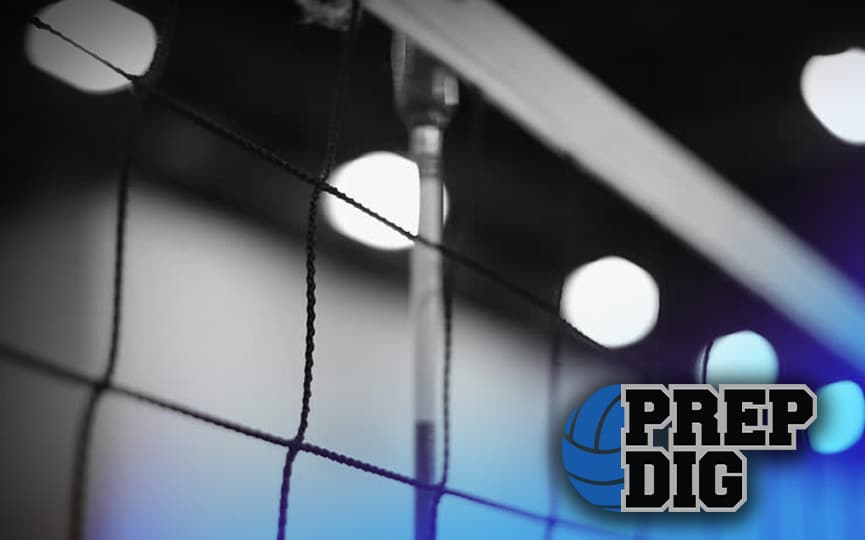 Posted On: 03/31/18 4:45 PM
Volleyball teams from Nebraska found out there is gold in dem dere mountains of Colorado during the Colorado Crossroads USAV Qualifier earlier this month.
In total, Nebraska teams combined for 21 top-10 finishes in the tournament and won four divisional titles as Premier 11 Gold (11 National), Premier 12 Gold (12 National), Premier 14 Gold (14 Open) and Nebraksa ONE 15 Shockerz (15 USA) all brought home the illustrious golden balls.
All three of those Premier teams also qualified for the USAV national championships in Detroit with their performance. Nebraska ONE 15 Shockerz also qualified but declined the bid as they are likely to play in the AAU nationals in Orlando.
Below is a list of how every team from Nebraska did at the Colorado Crossroads qualifier, listed by age and division.
18 Open
Premier 18 Gold – tied for 10th place
VCNebraska 18 Black – tied for 17th place
18 USA
Nebraska ONE 18 Makai – tied for 5th place
18 American
Premier 18 Black – tied for 29th place
TeamMagic 181 – tied for 61st place
17 Open
Nebraska Elite 17 TKO – tied for 7th place
Premier 17 Gold – tied for 7th place
VCNebraska 17 Elite