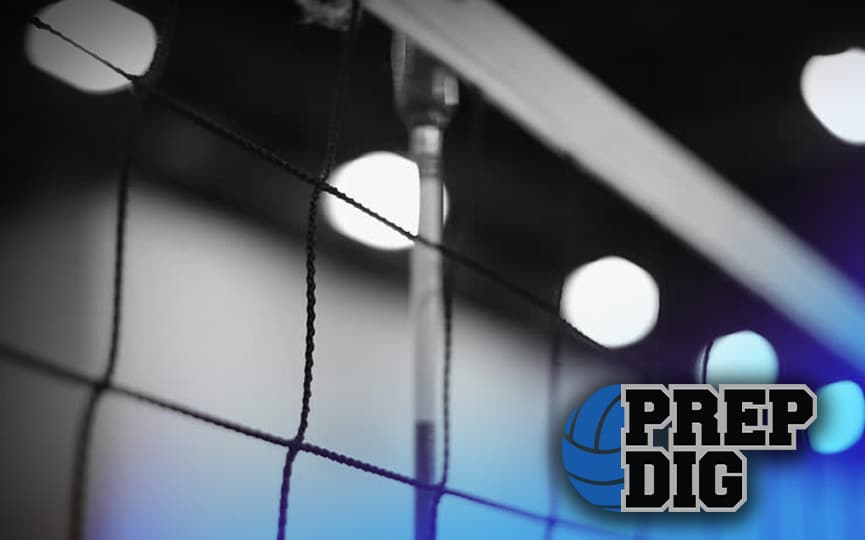 Posted On: 03/2/18 10:39 AM
Six-foot-1 Hopkins junior Anna Erickson is the top uncommitted prospect in Minnesota's 2019 class.  Prep Dig caught up with Anna to talk about the past, present, and future.
Erickson is currently having a strong season with the Northern Lights.
"I'm enjoying my team very much this year," Erickson said.  "We have a great group of nine girls with amazing chemistry and three coaches always finding ways to make us better and compete at the next level. I'm playing 6 rotation outside. Our team is very strong this year and it's great to play against such strong competition."
March is a big month for Erickson and her teammates, and there are a few things Anna would like to improve on during the heavy part of the Northern Lights schedule.
"(I would like to) bee more aggressive offensively and have quicker movements," Erickson said.  "Also work on vocalize more on the court."
Erickson has a hefty resume at Hopkins High School.  She's been an all conference player three times, all state and all metro, and even earned All American status after recording 445 kills as a junior.  Last fall Hopkins made their third straight trip to state and finished with a 24-9