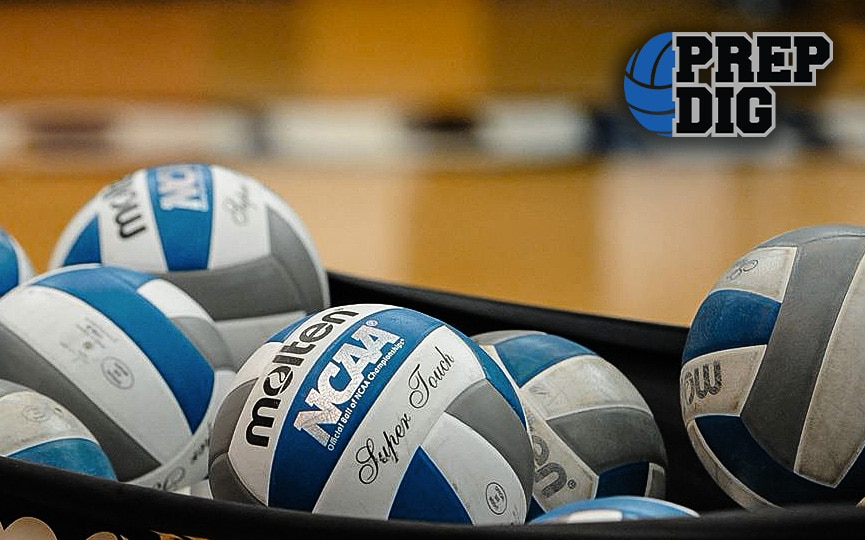 Posted On: 03/8/18 12:58 PM
The Tigers of Morris Area had a strong season at 21-6 led by top 25 senior Karly Fehr.  Karly has also made her college decision as she will attend college and play volleyball at a Twin Cities school.
A 21-6 record with a second place trophy in the Regions and a first place finish in the West Central Conference was an excellent year for Fehr and the Tigers.
"My favorite memories on the court during my senior season was beating Sauk Centre twice to outright win the conference championship," Fehr explained.
"They year before we shared it with them so it was fun beating a very talented team twice. Off the court, just the time spent with my teammates, whether it be team meals or hanging out at someone's house before the games."
Next up for Fehr is college and she's extremely excited to get to her future campus and not only play volleyball but life the campus life.
"I committed to the University of Northwestern-St. Paul last March," Fehr said. " I visited Northwestern, Gustavus, Jamestown, and Dordt. They were all beautiful campuses that all offered amazing things but as soon as I stepped on Northwestern's campus I fell