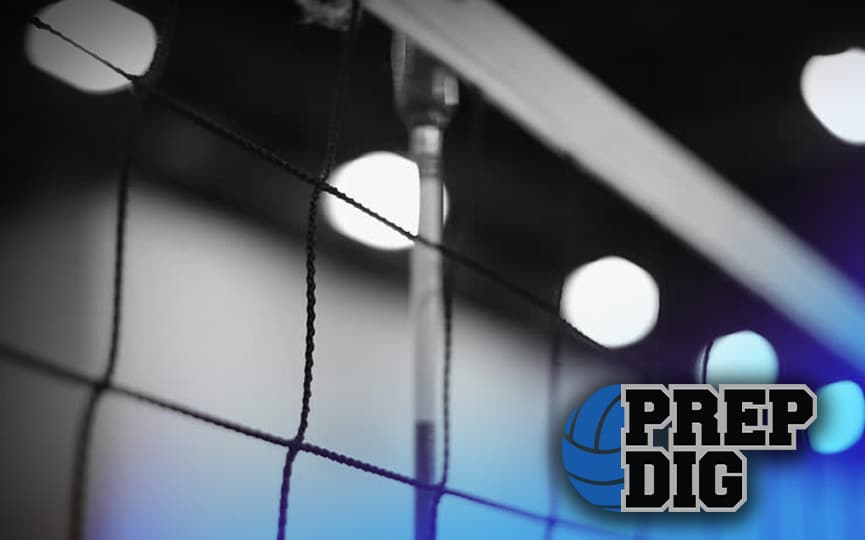 Posted On: 03/30/18 9:24 PM
It might almost be easier to talk about what college programs aren't interested in Skutt Catholic 5'11 sophomore outside hitter Megan Skovsende of Premier 17 Gold. 
Skovsende has established herself as one of the best full-rotation players in the state and the fact that she has the ability to terminate - 338 kills with a .308 hitting percentage last year - combined with her elite defensive abilities in the back row make her an intriguing prospect for a lot of schools.
"My education is a high priority. One of my passions is working with people and I'm interested in education or business programs," Skovsende said. "From the volleyball standpoint, I am looking at the culture of the team, the coaching style, the commitment the college has for the program, and what my role will be on the team. I have some colleges recruiting me as a six-rotation outside hitter/defense specialist, some are looking at me as a libero, others are looking at me as a defensive specialist."
Skovsende has been busy making as many unofficial visits as she can. So far, she said, she has visited schools from the  Big Ten Conference, Big 12 Conference, Big East Conference, Summit Conference,