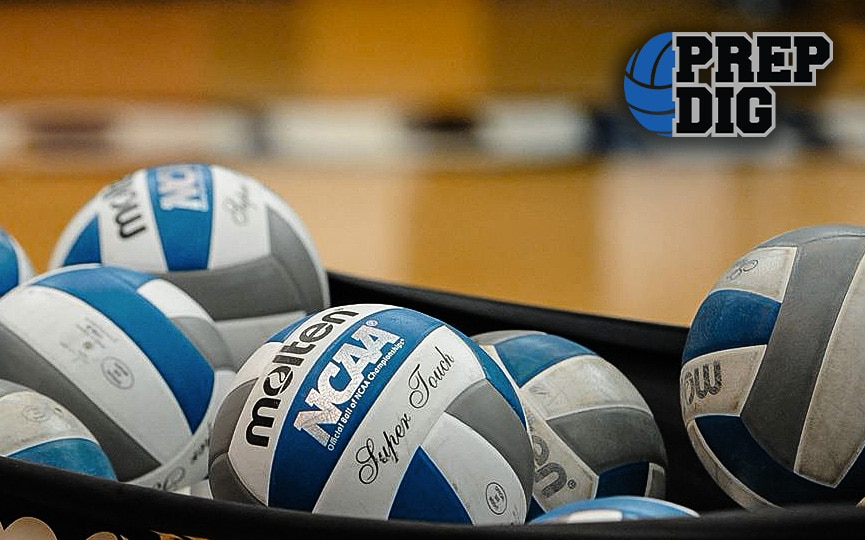 Posted On: 03/30/18 12:06 PM
The State of Michigan was represented by 4 teams this past weekend in the 18 Open division at the MEQ in Indianapolis.  The teams had mixed results but overall it was a good outing for the clubs playing out of Michigan.
Legacy 18 Elite had a strong showing as the team made it to the Gold bracket of 4 teams. Finishing 3rd the team was led by Chandler Duff and Hannah Grant both providing solid play all weekend.  The team finished the weekend with a 6-3 record earning their third open bid in as many qualifiers.
Michigan Elite 18 Mizuno also fared well as they finished 14th  overall and 2nd in the Silver division.  The offense struggled at times but Molly Asmus and Madison Whitfield helped keep the team on track with their strong blocking.  The team finished the tournament with 5-3 record for the weekend.
Volleywood Starz 18 Elite competed their way to a 3rd place finish in the Bronze division of 18 Open.  The team was undersized at the net but stayed competitive with the help of a strong defense.  Adrien Yondo,