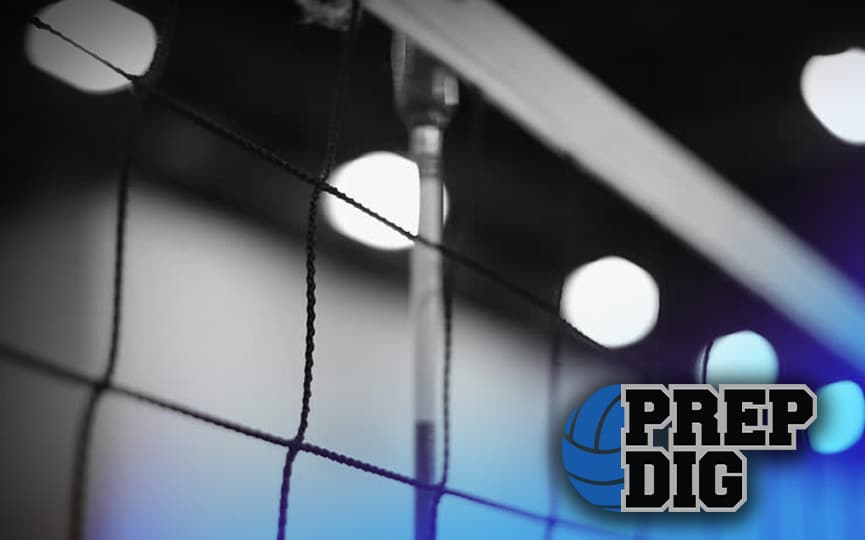 Posted On: 03/20/18 12:24 PM
Ah, the Mideast Qualifier.
A tournament that attracts the masses. Compels teams from all over the country to meet in one of the most iconic sports cities in America; Indianapolis. Home of the NFL Combine and also home to multiple history-altering moments in the wide world of sports.
This weekend, it was home to the 11s-15s divisions of Women's Club Volleyball and the city was alive and well. Food trucks littered the streets and filled the air with their enticing aroma of smoked beef and delectable cupcakes. The halls of the Indiana Convention Center were flooded with volleyball vendors and families excited to purchase some of MEQ's Nike sponsored gear. The interior of the convention was precisely packed with 80+ volleyball courts and, if you were lucky enough, you may have found yourself playing in the one and only Lucas Oil Stadium; the very same field where one of the greatest NFL Quarterbacks of all-time (Peyton Manning) fielded a good 3/4 of his career.
Now, how did some our Wisconsin teams fair down in the "Circle City"?
Midwest Penguins 15 Black (15 USA)
Entered: 13th overall
Finished: T-5th overall (Gold Bracket)
Your winners of the 15's Badger